Broncos Lost, But There's Babe Madness, And You Call This Spring? – Kendra's Week In Review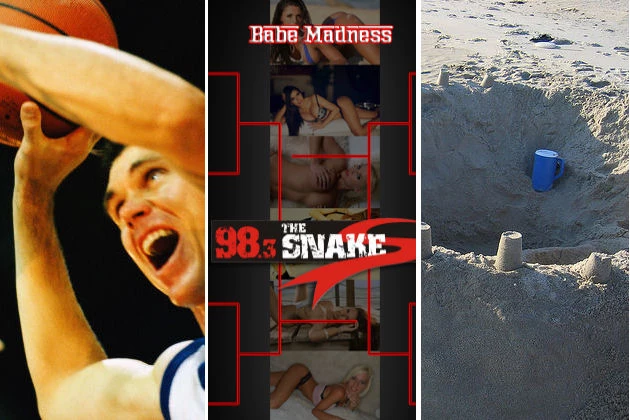 The Broncos valiant effort against La Salle University was not enough, but lucky for you there is Babe Madness 2013.  While voting on half naked chicks is great and all, what about Spring?  You call this spring?  Come on!!!!! 
Dear sunshine….I miss you!  Actually, it should be nicer this weekend.  Cheers to the weekend!
ARTICLES
VIDEOS
EVENTS