What Is The Fastest Growing City In Idaho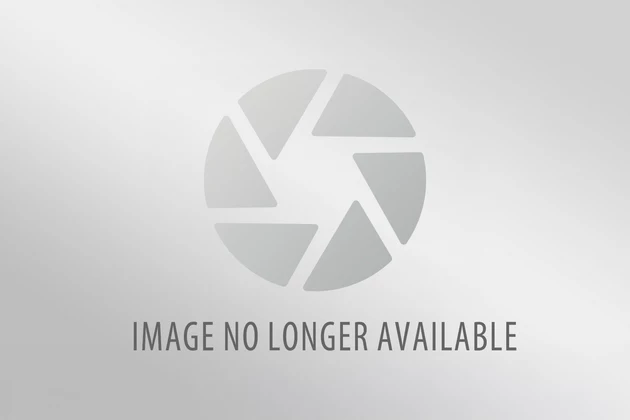 I'm happy to say that for once, Boise isn't at the top of a list. Not that I don't want Boise to be doing well, but I am just tired of them winning at everything.
This time Meridian takes home the medal for fastest growing city in Idaho according to info compiled by Business Insider from the census bureau. Meridian saw a growth of 4.5 percent from 2015 through 2016.