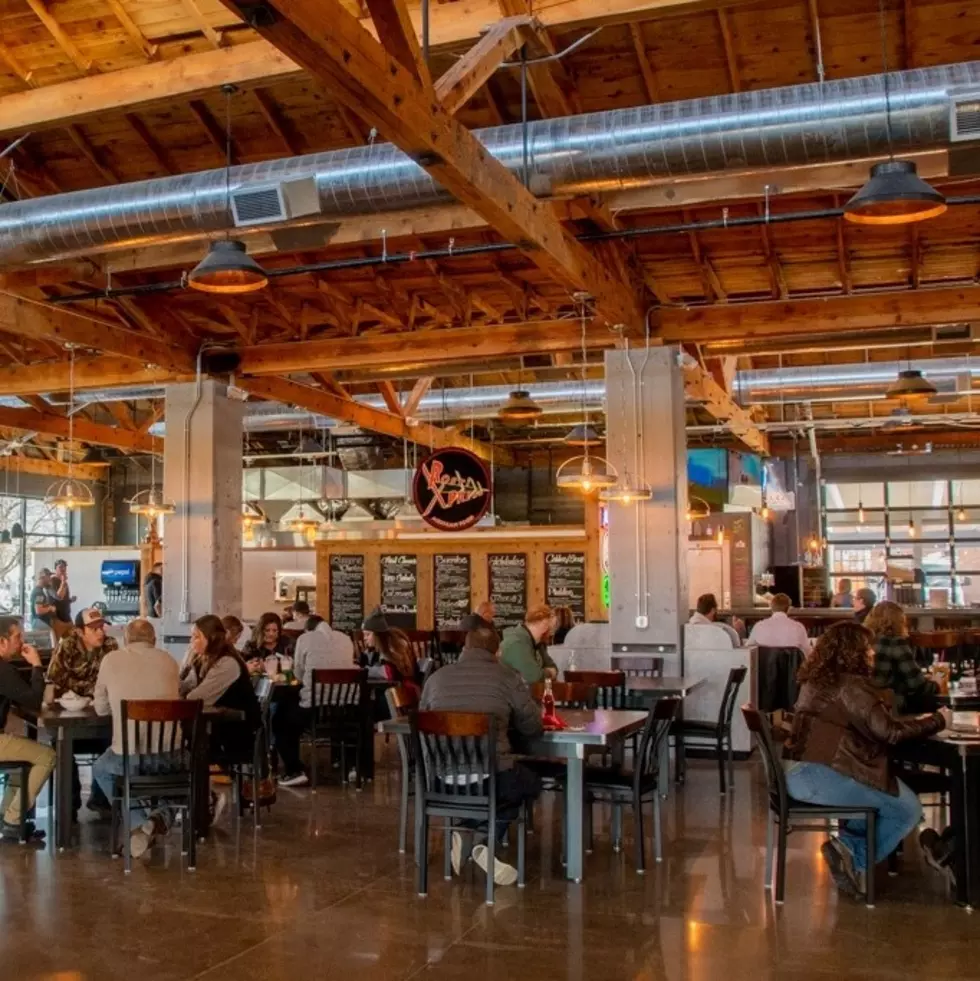 Delicious New Food Choice is Coming to this Popular Twin Falls Food Hall
PC 2nd South Market Facebook
TWIN FALLS, Idaho (KLIX)-A new food vendor is setting up shop at the 2nd South Market in Twin Falls. The food hall-style eatery will welcome a new option for visitors come early March called the Petite Creperie & Cafe which will be in the former Clover Leaf Creamery location.
Find Unique Crepes and other Pastries at the New Petite Creperie & Cafe
The cafe will serve breakfast, lunch, and specialty desserts like crepes, both sweet and savory. "I'm excited to finally put my passion of French pastries and baking into this new opportunity at 2nd South Market," said Petite Creperie & Café owner/operator Summer Brander in a statement. "We'll be offering some items that won't be found anywhere else in the region and a very different take on lunch and dessert items." Work on the new space has already started and they are looking for staff, if you are interested email info@matthewbrander.com.
The 2nd South Market is host to The Tap House, The Smokey Bone barbecue, Full Steam Espresso, Poke & Sushi Hut, Lucy's New York Style Pizzeria, and Fuji Express.
The building is nearly 100 years old and was first a machine shop in the early day of Twin Falls. Much of the old wood, windows, and hardware are the original materials. The building had many uses in the years since including a thrift store before it became a food hall. Live music can be enjoyed every week by various artists and bands.
The Worst Movie Titles in History
Some of these films were good, others were bad. But they all have one thing in common. They have absolutely terrible titles.