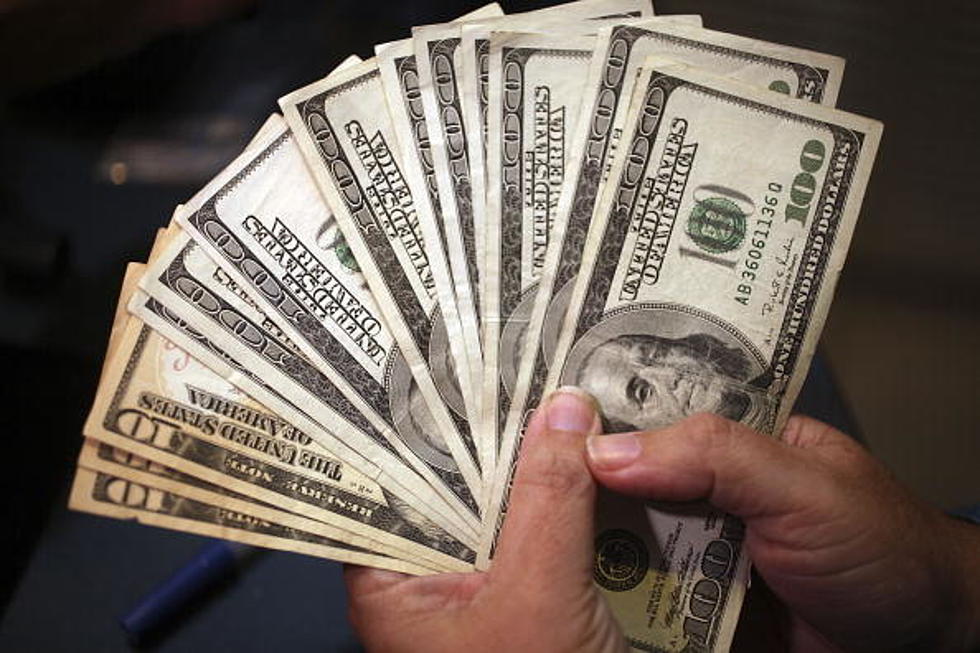 $500 Reward Offered For Info On Stolen Twin Falls' Trailer
Xaume Olleros, Getty Images
A recent Craigslist post is offering a sizable reward to anyone who can assist with the recovery a stolen cargo trailer. The theft, which happened at a location on Kimberly Road, was first reported six months ago.
The most recent post about the incident is dated February 17, 2018. The stolen 6x10 trailer went missing the first week of August, 2017. The VIN and plate number are listed in the post itself.
The individual offering the reward has promised complete anonymity for anyone that can help with the retrieval of the trailer.