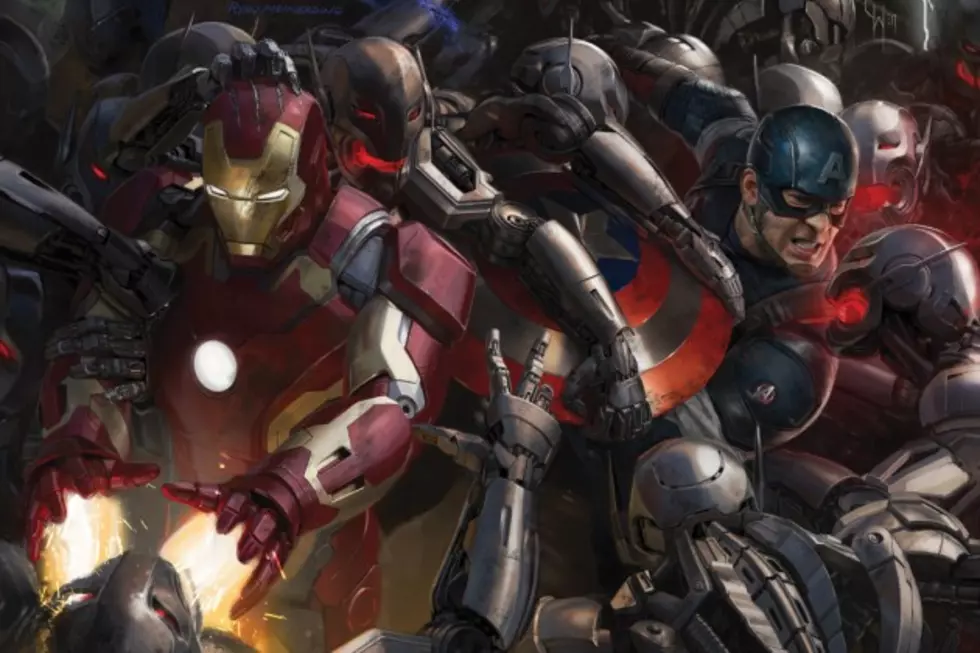 Another Marvel TV Special Is on the Way! Will the 'Avengers 2′ Trailer Be Featured?
Marvel Studios
We got our first official look at 'Avengers 2' through concept art shown during an hourlong TV special on ABC, 'Marvel Studios: Assembling a Universe.' Now, in honor of Marvel's 75th anniversary of existence, a second TV special will drop this November. Does this mean we will see the first 'Avengers 2' trailer officially released?
Marvel announced on Friday that 'Marvel 75 Years: From Pulp to Pop!,' an hourlong TV special, will air on ABC this November 4 at 9 p.m. EST. Hosted by 'Captain America 2' star Emily VanCamp (Agent 13), the event "will take fans new and old alike through the decades with the people who lived them in exclusive interviews."
Not only that, but the announcement also promises "an extraordinary peek into Marvel's future!"
And what is in Marvel's near future? 'Avengers 2' (dubbed 'Age of Ultron), 'Ant-Man' starring Paul Rudd, and 'Doctor Strange' (which still doesn't have its leading man). Since 'Avengers 2' is the next one up on the docket with a May 1, 2015 release, we're predicting this means we'll be seeing something from Earth's Mightiest Heroes and their next big outing. After all, we saw the first trailer at Comic-Con 2014, and it's about time Marvel gave the public something to drool over.