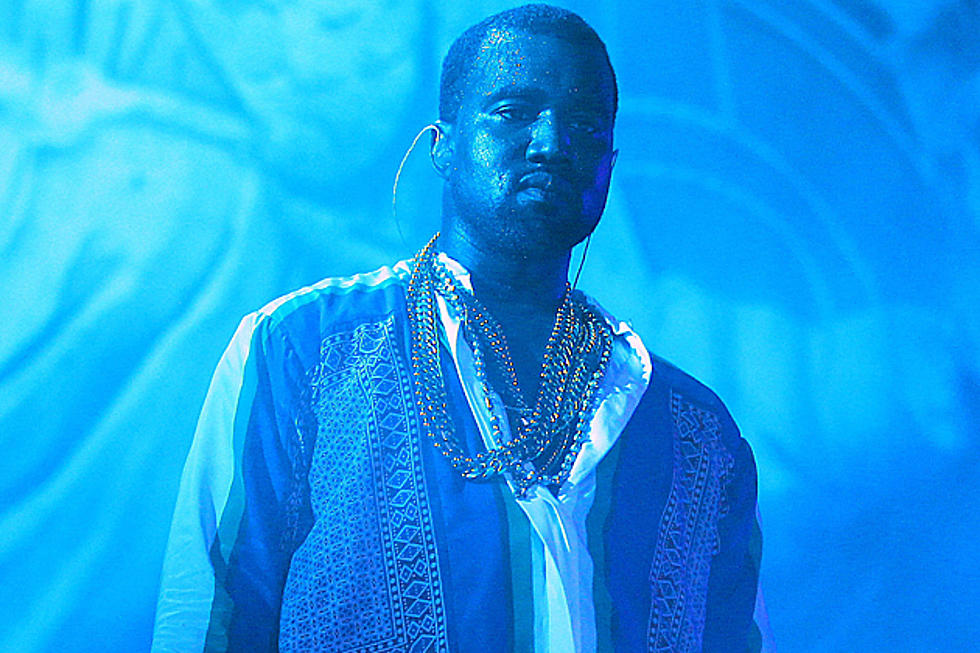 Awesome GIFs That Prove Kanye West Has a Sense of Humor
Mark Metcalfe, Getty Images
It seems that nowadays, Kanye West is everywhere. With a new album out and a new baby too, Kanye is exactly where he wants to be: the center of attention.
These GIFs capture exactly what makes Kanye so great: his confidence, his musical talent and his humor. Yes, that's right, Kanye's funny!
Keep a look out for the Kanye shrug below. And of course, no Kanye list would be complete without an appearance by a certain Ms Kardashian!