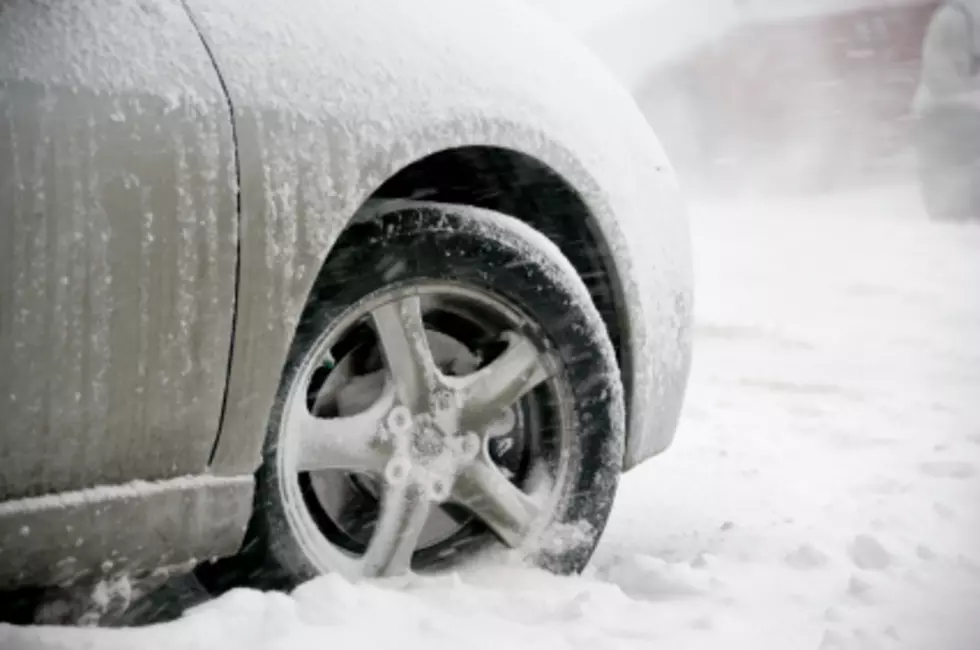 Burley City Administrator Explains Why Town Doesn't Use Snow Plows
Thinkstock
Twin Falls (KMVT) - Winters can be strenuous on city public works department budgets, and Burley City Administrator Mark Mitton said the city tries to plow as little as possible to save money.
"We want to use those dollars for summer maintenance, improving the roads, filling the potholes, filling overlays, curbing gutterwork," Mitton said.
Instead of using just salt on the roads, the City of Burley uses a sand-salt mixture, which Mitton said has some advantages.
"Salting does a lot more damage to the vehicles," he said. "Salt gets up under your vehicle and starts corrosion."
Mitton said, the dark color of the sand absorbs the sunlight to help the snow melt.
Although more plowed roads may make some happy, Mitton said it is impossible to please everyone.
"Sometimes we get complaints when we plow because people have shoveled their driveways out," Mitton said. "And we come by and throw a big load of snow onto their driveway, and they can't get out and shovel a lot more snow."
Mitton said on days the roads are slick, it is the responsibility of drivers to go slow.