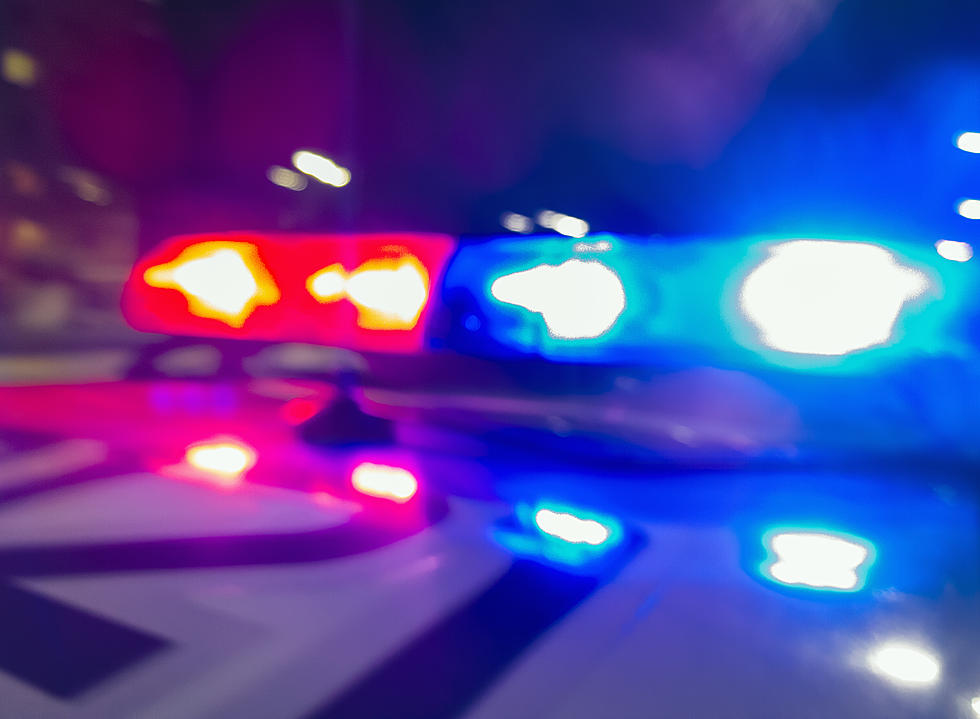 Filer Man Killed in Crash Near Howe
Getty Images
HOWE, Idaho (KLIX)-A 58-year-old man from Filer died in a crash with a semi-truck hauling a single wide house Monday afternoon near the small community of Howe.
According to Idaho State Police, at just before 2 p.m Jimmy Combs, was driving a GMC pickup on Idaho Highway 33 north of the town pulling an trailer with an ATV in it when he crossed the center line on a curve and hit the corner of the mobile home being pulled by a Peterbilt truck. Combs' pickup went off the road, the ATV came off the trailer and hit the pilot car driven by Mandy Zollinger, of Rexburg.
The pickup ended up in a field. Combs died at the scene, he hadn't been wearing a seat belt, according to Idaho State Police. The driver of the semi-truck, Donald Comption, of Boise and the pilot car driver were not hurt in the crash. The highway was blocked for about six hours.
Here are 50 of your favorite retail chains that no longer exist.