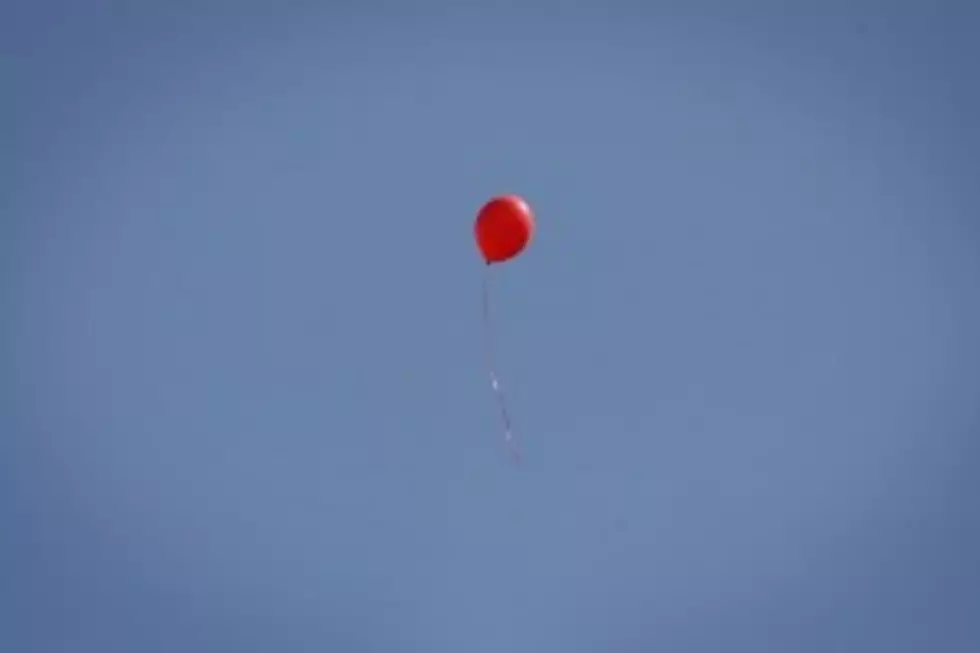 Girl Releases Balloon into Air, Travels 6000 Miles
To celebrate her 6th birthday and New Year's Day, England-based Abby Gardner and her siblings, Ella and Peter, released a balloon into the air with a note and stamp attached to it. The adventurous kiddos didn't count on someone finding their traveling message and forgot they even sent it into the air.
Fast forward several months and 6,000 miles later, when a man from Laos happened upon the children's balloon. Mr. Chang said he discovered it near the Mekong River, which borders Thailand, Vietnam, Cambodia and Burma. He took the time to write a note and send it all the way back to Manchester, U.K.
"'We'd totally forgotten about it until the postcard arrived," says mother Wendy Radcliffe in a UK Daily Mail story. "It took a few minutes to realize what it was."
The children plan to frame the post card and release more balloons.