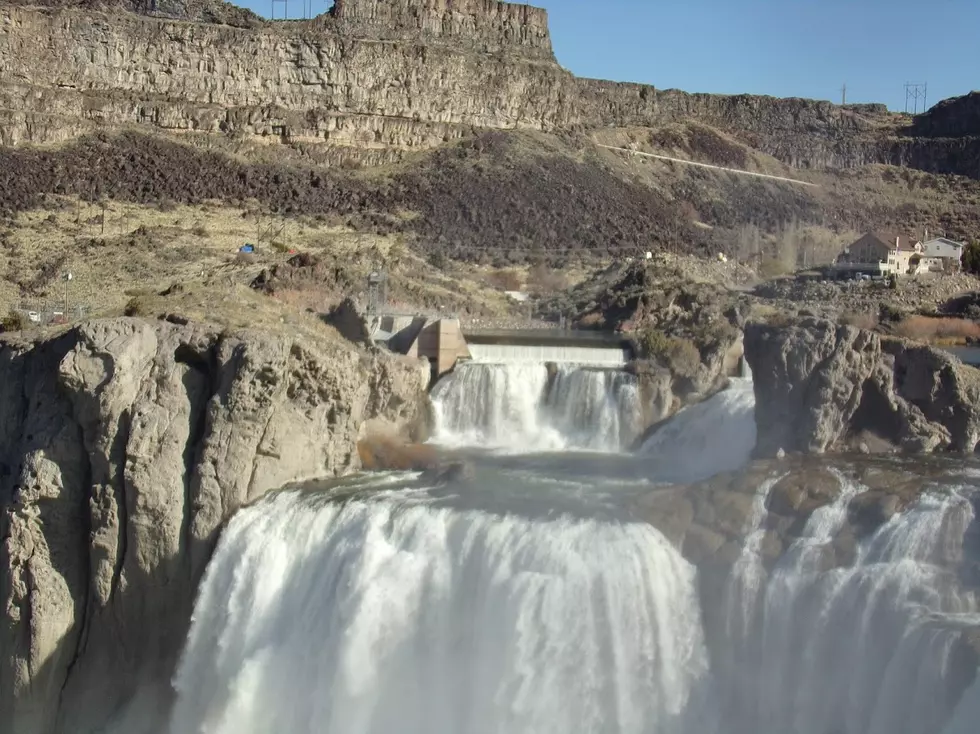 Here's a Case for an Amusement Park on the Snake River Canyon
Credit Bill Colley.
The day may arrive when there's an observation deck on the northern rim.  And like a TV pitchman says, But wait, there's more!  A park could be on the way and even space for recreational vehicle camping.  Imagine that view at sunrise as you step out of the RV with a steaming cup of morning coffee.  This would be a huge tourist attraction.
Jerome County Commissioner Ben Crouch tells me the county has 100,000 dollars in waiting on the project.  But wait, there's more!  Idaho Power can pledge another 350,000 dollars.
Our neighbors across the river have long been bedeviled by restrictions on development along the canyon.  We aren't bound on the south side by the same rules.  This is why we have shopping plazas, hotels, and a massive visitor center.  The parks at both Twin Falls and Shoshone Falls are also both well-appointed.
I hear the arguments for preservation, but doesn't 100 yards of unspoiled basalt look the same as the next hundred yards?  The people of Jerome County really deserve the same opportunities to create jobs and recreational opportunities.
As you can see from my photographs, there's very little activity on the Jerome County ridgeline.  We used to call development progress.  Now we say not in my backyard.
Do you know what we really need?  An amusement park along the rim.  Pick a side.  Imagine the view of the canyon a Ferris wheel would offer.  Or a roller coaster.  Attach it to a campground and we would be the new definition of a destination community.
LOOK: Stunning vintage photos capture the beauty of America's national parks
Today these parks are located throughout the country in 25 states and the U.S. Virgin Islands. The land encompassing them was either purchased or donated, though much of it had been inhabited by native people for thousands of years before the founding of the United States. These areas are protected and revered as educational resources about the natural world, and as spaces for exploration.
Keep scrolling for 50 vintage photos that show the beauty of America's national parks.