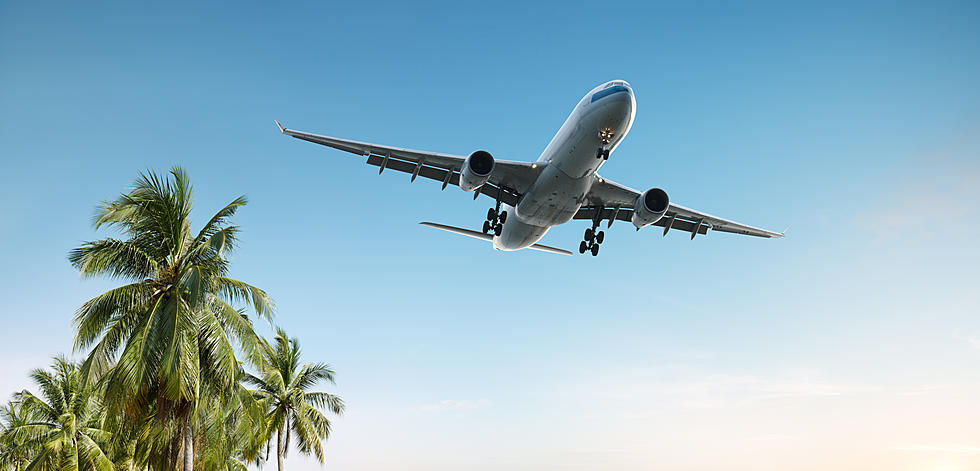 Idaho Governor Urges Residents to Get Star Card Early
Credit: Okea, Getty Stock/Thinkstock
(KLIX) – The governor of Idaho is urging state residents to get their Star Card early.
Those who have not already done so still have another year, but Gov. Brad Little said he'd like people to get them early so they don't miss important trips. Come next October, those who do not have a Star Card or passport won't be able to fly.
"Idahoans must have a passport or the Star Card in order to board a plane after October 1, 2020, and I strongly encourage everyone to get their Star Card with plenty of time ahead of the deadline," Little said in a statement. "The last thing we want is for someone to miss an important trip because they don't have the necessary identification to board their flight."
The Department of Homeland Security will require a Star Card, or other approved credential such as a passport or military ID, to get through security at airports, federal buildings and military bases, according a news release by the Idaho Transportation Department.
A new campaign kicks off this fall to further remind Idahoans about their need to get the Star Card or other preferred credentials. Twin Falls County will kick off its initiative this Friday, when representatives from the Division of Motor Vehicles and the Twin Falls County Sheriff's Office will meet with members of the local media to share further information about the importance of getting a Star Card, what the state is calling Idaho's Real ID.
The new program is federally mandated. ITD said some 185,106 of 1.25 million licensed drivers have a Star Card.
"We are pleased more Idahoans are getting the Star Card, and the DMV wants to keep building on that momentum," said DMV Division Administrator Alberto Gonzalez. "October 1, 2020 will be here before you know it, so planning ahead is crucial."
For more information about the required documents to obtain a Star Card, click here.