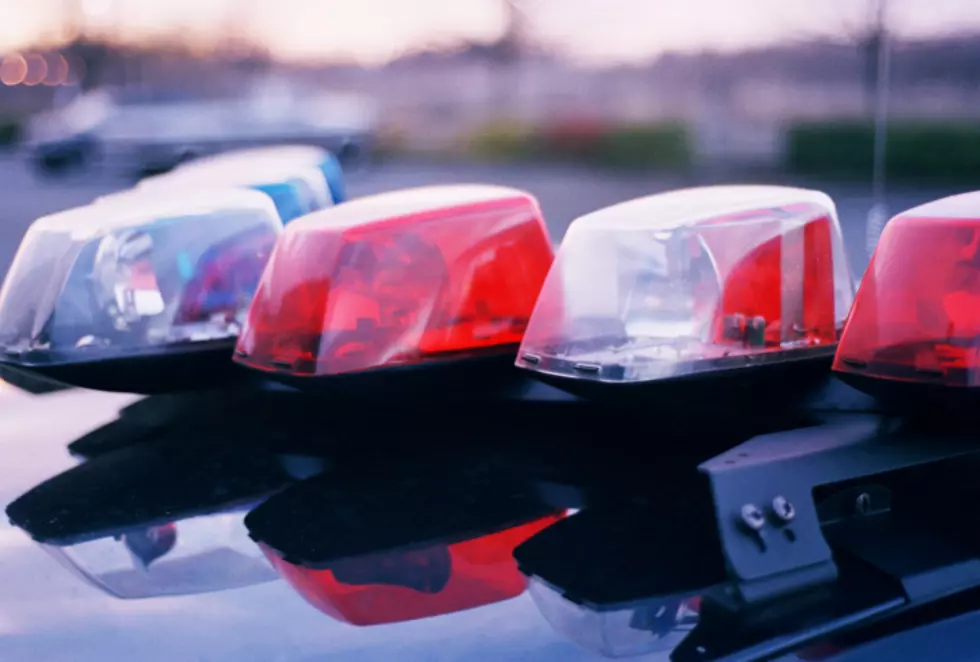 Idaho State Patrol Respond to Multiple Crashes Near Blackfoot Friday
Getty Images/Ingram Publishing
Idaho State Police said on Friday, November 29, they responded to a report of multiple crashes on Interstate 15 north of Blackfoot.
Officers said they were called to the crashes around 5:22 p.m. at milepost 95. The accidents caused both the north and southbound lanes to be blocked for about 2.5 hours while the crashes were investigated.
At the time of the crashes, Idaho State Patrol said road conditions were 'treacherous'. Anyone who was traveling at that time should've expected delays.
No information was released about how major or minor the crashes were. If Newsradio 1310 receives more information, we will update the story.
Enter your number to get our mobile branded app