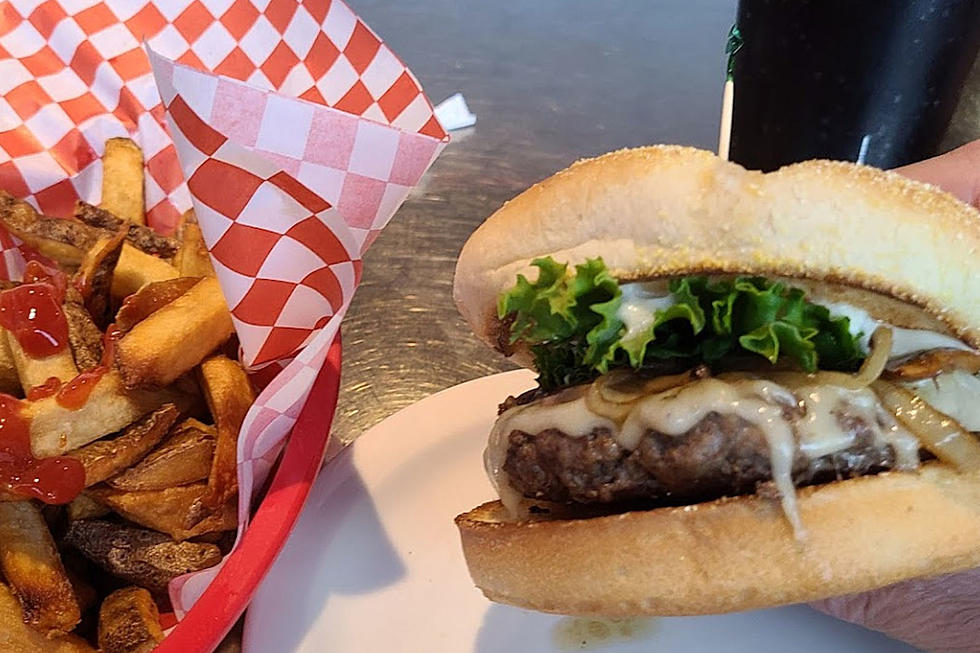 Do You Agree This is Idaho's #1 Most Legendary Restaurant?
Google Maps | Nicolaas Staalberg
There's a special restaurant in Idaho that has recently been rated the most legendary restaurant in our state, and we are fortunate to have 2 locations here in the Boise area. Additionally, there are other locations throughout Idaho, too. The famous eatery is all about giant burgers and tasty comfort food, and they have been featured on major media outlets over the years... Any guesses?
According to Lovefood, the most legendary restaurant in Idaho is...
Big Jud's
Big Jud's is famous for their massive, one-pound burgers — and if you're feeling extra brave, there's the "Big Jud's Challenge."
This challenge was featured on Man v. Food, and it includes a whopping 2lb burger, a big plate of fries, and a large drink. But to beat the challenge, you must finish the meal in just half an hour. If you complete it, you get your name on their Wall of Fame, and you don't have to pay for your meal.
They're dedicated to serving up gigantic burgers and mouthwatering dishes, as well as proudly embrace fresh, local ingredients. From locally-sourced beef that forms the heart of their famous one-pound burgers to the freshest vegetables and condiments, etc.
Locals already know how awesome this place is, but now it's getting mentioned on major publications nationwide. So, whether you're new in town or a regular, this spot combines Idaho's delicious food scene with some serious global recognition.
We're fortunate to have so many amazing burger joints in the Boise area, and below we've got a list so you can explore even more mouthwatering options!
Keep Reading: 7 of the Best Burger Places in the Boise Area
Top 10 Most Common Fast-Food Restaurants in Idaho
30 of the Boise Area's Top Rated Restaurants for 2023
Maybe 2023 is the year where you want to expand your horizons and give a restaurant you haven't tried before a chance. According to Trip Advisor, these are 30 of the best in the Treasure Valley.