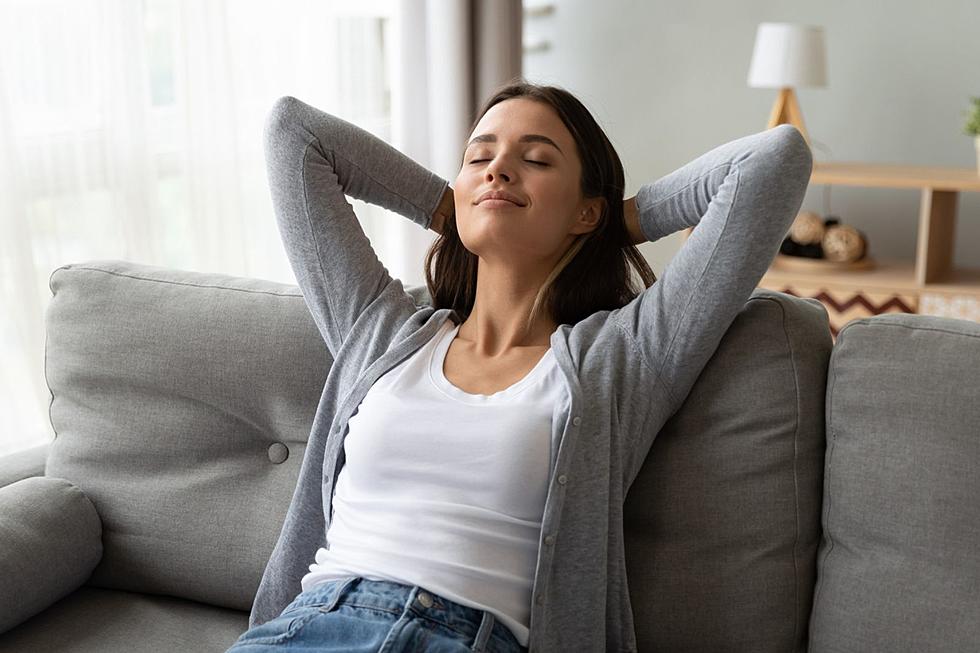 Living in this Idaho Town Could Benefit Your Health and Life
Credit: fizkes
Life is stressful. Between work, finances, exercising, being a sports fan, and being a parent, we all have different things that stress us out in life, and over time it drains us and can cause issues with mental health. Finding ways to relax is crucial to stay mentally healthy, as well as good for you physically. While most of us will search for ways to relax, like taking a vacation, getting a massage, or taking a nap, perhaps there is another way to live a less stressful life. Where you live could be playing a factor in your stress, which raises the question, where is the best place to live to be less stressed, where is the most stressful place to be, and how do the cities in Idaho compare?
The Most Stressful and Most Relaxing Cities in America
Finding a relaxing place to live can make life a little more enjoyable, whereas a stressful place may not be the best for your health. WalletHub recently released a list of the most stressful and relaxing cities in the country and used criteria such as work stress, financial stress, family stress, and health and safety stress. Using these criteria it was determined that Cleveland is the most stressful city to live in, with Detroit being second, and Baltimore rounding out the three most stressful cities in the country. According to this list, South Burlington, Vermont is the most relaxing city, with Fremont, California being the second most relaxing and Sioux Falls, South Dakota rounding out the three most relaxing cities. 
Are Cities in Idaho Relaxing or Stressful to Live In?
Most people would think living in Idaho would be relaxing, and according to this list, they would be correct. Two cities made the list and out of a possible 182 cities, with 1 being the most stressful city, Nampa came in on the list at 125 and Boise came in at 163, making it one of the top 20 most relaxing cities. Nampa is 141 in work stress, 102 in financial stress, and 124 in both family stress and health and safety stress. Boise is 156 in work stress, 171 in financial stress, 129 in family stress, and 144 in health and safety stress. Knowing financially you can relax a little in Boise, goes a long way in helping many enjoy life. Nampa has the fourth lowest percentage of adults in fair or poor health.
The next time you feel stressed and overwhelmed, take a breath and relax, knowing it could be much worse. This list focuses on the cities in the country, and not living in a city already should make life less stressful. If you ever do move to Boise or Nampa, life might be a tad more stressful than the Magic Valley, but it will be more relaxing than most of the cities across the country. To see the full list, make sure to click the link above.
Proof That Boise is Part of Southern Idaho
I'm going to show you, scientifically, why Boise and a few other cities are part of Southern Idaho even if your opinion is that they aren't.
Places To Get Really High Around Twin Falls
Since
marijuana is still illegal
in Idaho, you can't legally walk down the street and get high, but there's another way to get high around Twin Falls that is much more socially acceptable.