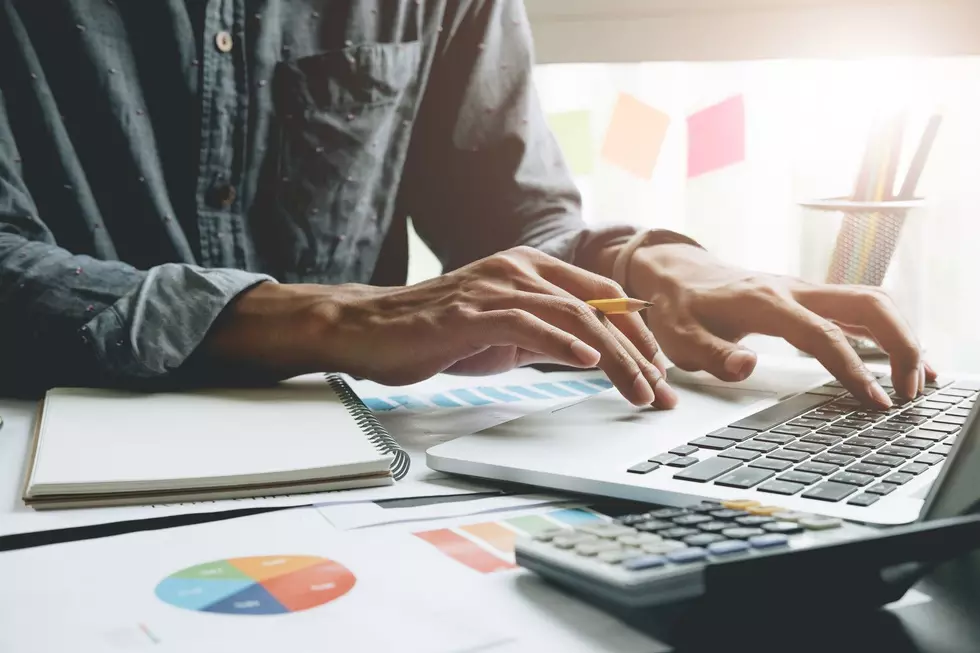 Why Idaho May Be the Best State to Have a Job In
Credit: Natee Meepian
Most of us will spend more time at work in our life than we will at home or on vacation, and finding a job that makes you happy isn't easy, but is vital for your mental sanity. Spending so much time at work, if you hate your job, makes getting up every day a little bit harder. Ever since the pandemic, job openings have been posted across the country, but many found themselves laid off during the pandemic as well. If you are looking for a job and one that makes you happy, where is the best place in the country to look, and how does Idaho compare to other states?
The Nest and the Worst States for Jobs in the United States
When it comes to the best place to have a job, there are a few things to take into account, such as the job market and economic environment. These are the criteria that a recent list of WalletHub used to determine the best states for jobs. It was determined that Washington in the best state for jobs, followed by Vermont and New Hampshire. The worst state is West Virginia, with Kentucky and Mississippi rounding out the bottom three. Vermont has the best job market with Washington having the best economic environment.
Is Idaho a Good State for a Job?
When it comes to jobs in Idaho, it all depends on what you do and whether you enjoy it or not. According to the list, Idaho ranks 25 in terms of best state for jobs, ranking 16 in the job market and 40 in the economic environment. One of the more interesting stats was that Idaho was voted number one in job satisfaction in the entire country, and Montana came in second. 
While finding jobs isn't a fun process and finding a job you enjoy waking up to go to is even tougher, living in Idaho the odds are better than most places that you are likely to find a job and be satisfied with it. If you would like to see other states great for jobs or ones to avoid, make sure to click the link above in the story. For those looking for a job currently, good luck, and at least you are in a good state to find something you enjoy. 
Red Flags For Twin Falls, ID
Words that Mean Different Things in Idaho
Idaho is different, in the best ways possible. Here are some words from
movoto
that have deep meaning here in Idaho but in other places mean something different and usually less exciting.