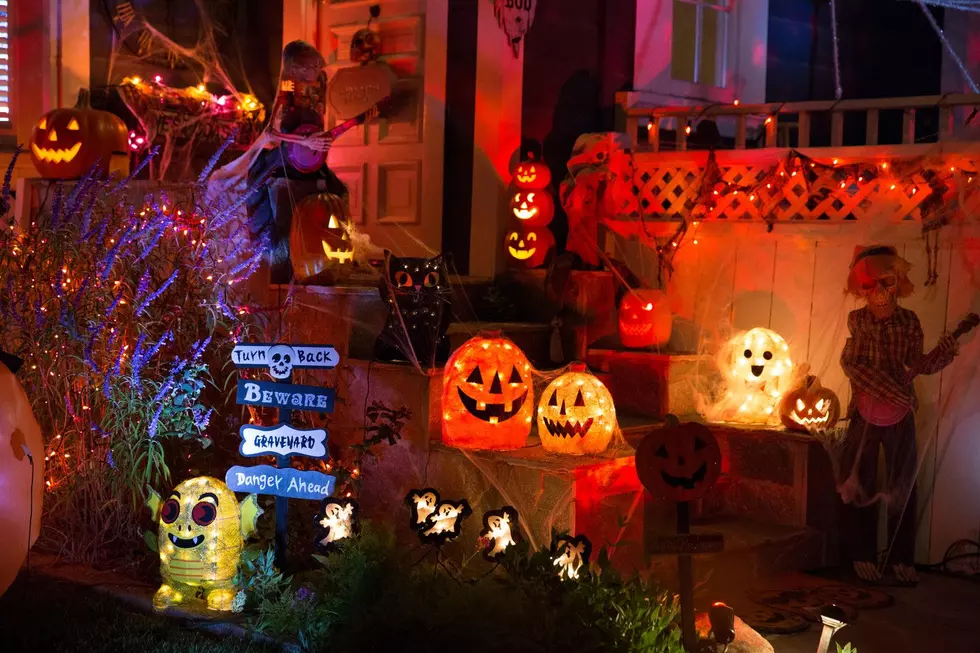 Why Idaho Needs to Step up their Game When Celebrating Halloween
Credit: vzphotos
Halloween weekend is finally here and it's time to put on the costumes, grab your buckets or kids, and head out for a fun weekend of Halloween activities. While many will be going to parties this weekend, trunk or-treating events, or haunted attractions, it is fair to wonder if you are getting the most you can out of the holiday this year. Compared to other places, how do Idaho and its towns do Halloween, and do we do the holiday justice?
The Best and Worst Places to Celebrate Halloween
When you think of Halloween and the best places for it, Salem, Massachusetts always comes to mind because of the famous witch trials, but what other places do you think of? WalletHub released a list this week ranking the best and worst places for Halloween and used three main categories to do so. The way they determined the best places was by trick or treat friendliness, Halloween fun, and Halloween weather. With this criteria, it was determined that New York City is the best place to be on Halloween, followed by San Francisco, and Miami to make up the top three. Out of 100 cities, Memphis was ranked the worst, behind Birmingham, Alabama, and Detroit to make up the bottom three.
Where in Idaho is Great for Halloween?
According to the list, Idaho has a way to go in terms of catching up with other states and major cities. Boise was the only city on the list, and it came in at 47, barely in the top half. Boise ranks 37 in trick-or-treat friendliness, 68 in Halloween fun, and 54 in Halloween weather. The weather is not a surprise as it can often be cold and even have snow on Halloween in Boise, but the low ranking on Halloween fun is a little disappointing. With corn mazes, hay mazes, and so many activities around these parts, you would expect to be in the top 50 at least. 
If you would like to see the full list broken down, you can click on the link above. While Boise may not be the best when it comes to the spooky holiday, it doesn't mean there isn't tons of fun to be had around these parts. The Magic Valley offers a wide variety and last time I checked, not many were complaining due to the lack of Halloween events in the area. The only thing that can ruin Halloween around here is the weather, but in terms of fun and enjoying the holiday, there is no better place to be than in Twin Falls and the Magic Valley. 
Proof That Boise is Part of Southern Idaho
I'm going to show you, scientifically, why Boise and a few other cities are part of Southern Idaho even if your opinion is that they aren't.
Trick or Treat On Bish's Street 2021
Photos from the 2021 Trick or Treat on Bish's Street event in Jerome.