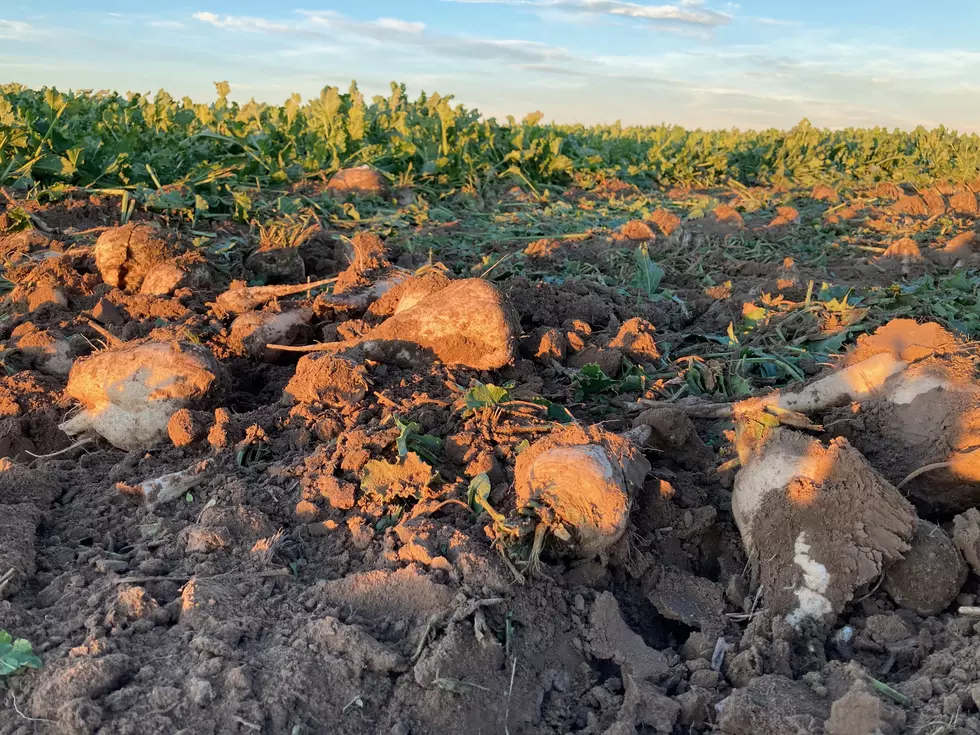 Paul Man Killed in Farming Accident
Benito Baeza
PAUL, Idaho (KLIX)-A Paul man was killed when a piece of equipment failed while digging beets Friday morning north of Paul. According to Minidoka County Sheriff Dave Pinther, emergency crews were called out at around 10:15 a.m. to 750 N and 850 W. for an accident involving a beet digger. The sheriff said 62-year-old Eli Valerio, of Paul, was running a John Deere Tractor with a digger attached when a piece of the machinery broke off, went through the back window of the cab and struck him in the head. The sheriff said an air ambulance was called but the man was declared dead at the scene. It is not known what caused the Power Take Off (PTO) shaft that powers the digger to fail. Sheriff Pinther said there were no other injuries reported.
LOOK: The story behind every NFL team name
Stacker
delved into the story behind every NFL football team name. Overall team records, also included, are reflective of NFL regular-season games. There are some football teams with well-known nicknames—the Jets, for instance, are often referred to as Gang Green—but we also divulge how some teams' official names are sparingly used (the Jets' neighbors, the Giants, are actually known as the New York Football Giants). Sometimes a team name can tell you a lot about local history: The Vikings of Minnesota draw upon the area's strong ties to Scandinavia, and the Tampa Bay Buccaneers are dripping in local legend related to Florida's pirate past.
Let's kick off the countdown with the folks who earned their nickname by buying boxes of used team jerseys.