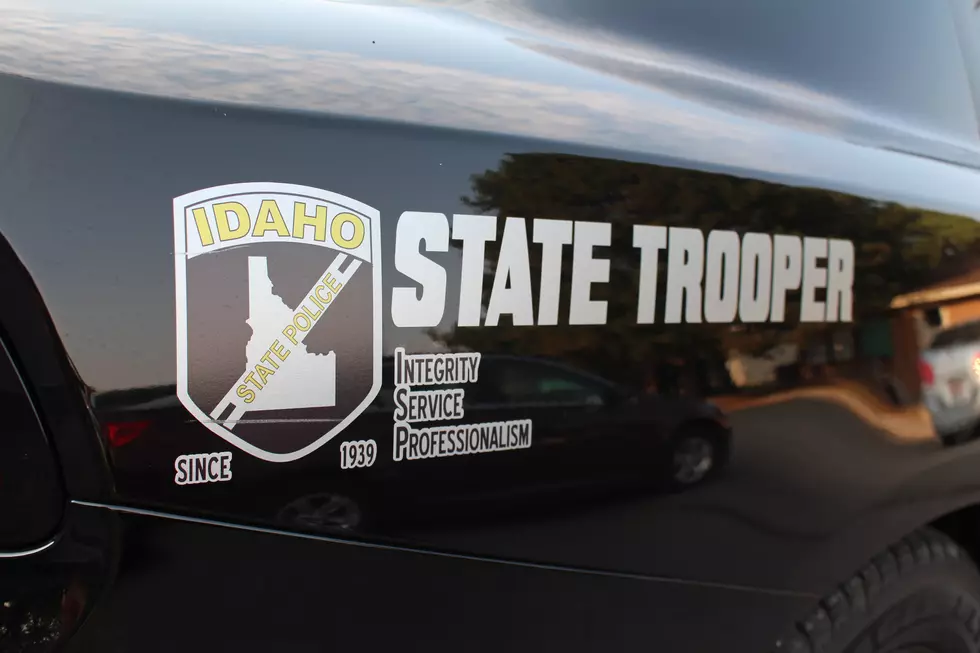 Boise Man Killed in Crash Near Donnelly
Benito Baeza
DONNELLY, Idaho (KLIX)-Alcohol could be a contributing factor in a deadly crash Wednesday night that claimed the life of a Boise man near Donnelly. According to Idaho State Police, a GMC pickup driven by a 59-year-old man slid off an icy State Highway 55 and struck a large culvert as he tried to pass another vehicle at a little after 6 p.m. The Boise man was taken to an area hospital were he died. IPS said the man had been wearing a seat belt. Police noted they found evidence that indicates alcohol may be a factor in the crash. The highway was blocked for about three hours while crews cleared the scene.
12 Nostalgic '90s Classics That Are Great Movies
These fantastic films from the 1990s still hold up decades later.