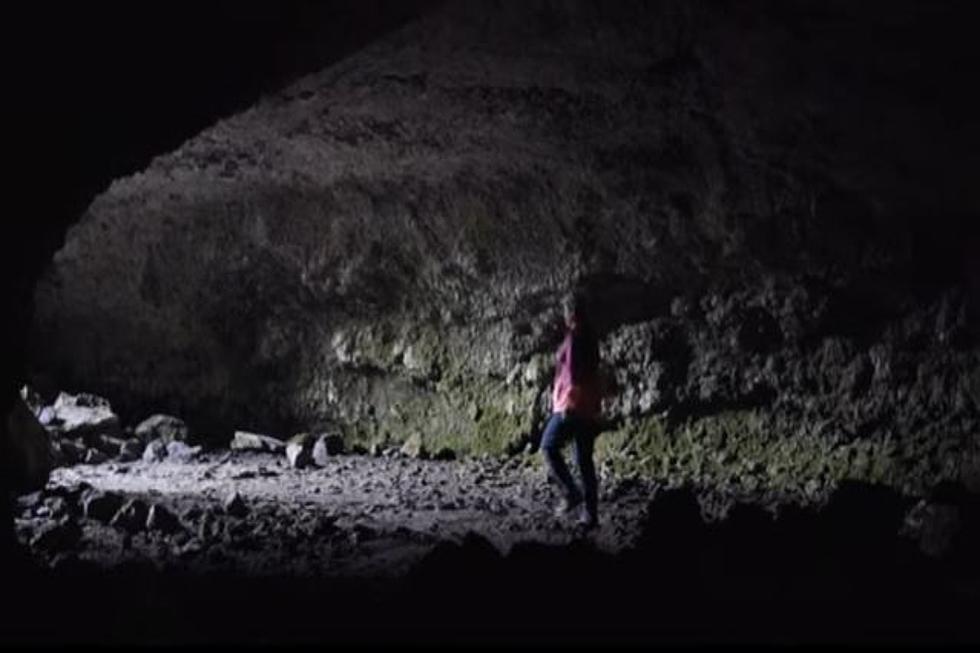 Lava Tunnel Hike 96 Miles From Twin Falls ID Is Like Time Travel
YouTube
Volcanic activity in southern Idaho was prevalent as recent as 2,000 years ago. The landscape has shifted and pressurized to the point that catacomb-like caves can be found throughout the region.
Craters of the Moon National Monument & Preserve can be found less than 100 miles to the northeast of Twin Falls, and is an underground maze of ancient magma. I've visited the area once in my life, but I've never explored the caves. During the winter months, they are generally closed due to ice and snowfall. Permits to explore inside are denied because of safety concerns.
Scientists predict that another eruption in the region could happen in the next 1,000 years. Thousands of visitors wander the caves of Craters of the Moon every year, and videos of these remarkable hikes are uploaded to sites like YouTube quite often. One I recently came across from September of this year is a fun watch, and gives viewers an inside look at Beauty Cave.
There are a handful of caves people can hike through during the warmer months at Craters of the Moon. Warnings of the presence of bats and snakes are posted at the entrances to some of these caves, which makes the experience more desirable to some and apprehensive to others.
This region of Idaho has a fascinating history, which is apparent when you walk the paths that were constructed across the dried lava beds. It truly is, like many people say, an adventure that has an otherworldly feel.
Field Trips Every Twin Falls Kid Goes On
7 Most Haunted Places In Southern Idaho
Badger Fire Aftermath