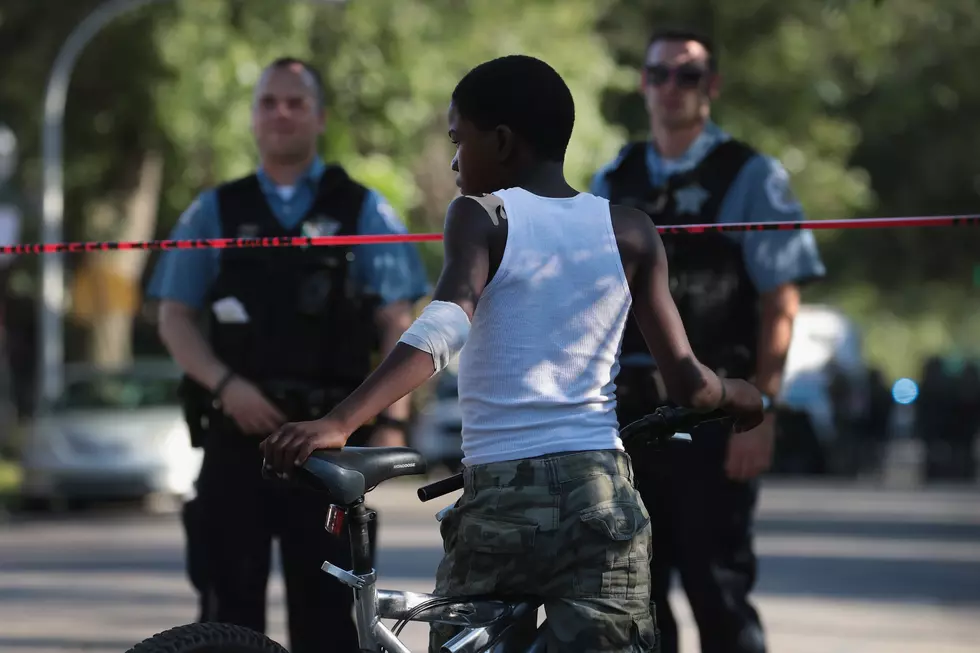 Man Found Murdered In Idaho Home
Credit: Scott Olson / Getty Images
Very few details have been released on what is now being investigated as a homicide at a house on 2200 East near Preston in Franklin County.  We don't have the name or any information on the deceased.  We don't know what type of clues have been found.  We've heard rumors of a possible suspect but the Franklin County Sheriff's Office has not released a word of that to anyone.
There are lots of reasons authorities keep things 'Hush' 'Hush' for a while.  One is out of respect to the family of the victim.  Until they've all been properly notified it would just be cruel to blast that all over every television set.  Another reason is there may be vital, important information law enforcement does not want the killer to either know they have or just know in general.
Here's a quote from the Franklin County Sheriff's Office...
"The Idaho State Police crime scene unit is on site to help with the crime scene.  We have interviewed many people at this point. There have been no arrests made at this point in the investigation."
It seems as if the murder took place sometime Saturday and authorities finally released a brief statement because rumors were flying around about who had done what... who was murdered... and do we have a killer amongst us?
According to The Idaho State Journal, crime investigators say there is no current threat to the public and no reason for any type of panic.  Anyone that has information is urged to contact the Franklin County Sheriff's Office immediately at 208-852-1234.