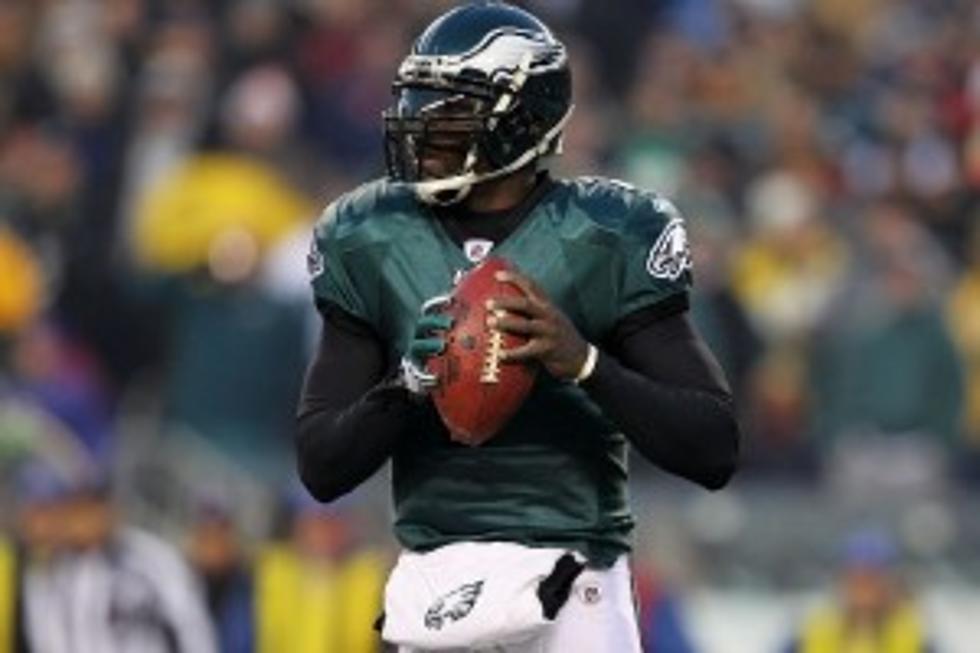 Michael Vick, Peyton Hillis to Compete for Madden NFL 12 Cover
Perhaps more surprisingly is that he will be facing off against Cleveland Browns running back Peyton Hillis. Hillis did enjoy a breakout season in 2011, but is hardly a household name. Still, he still defeated Green Bay Packers quarterback and Super Bowl champion Aaron Rodgers 61 to 39 percent in the semifinals.
Final round voting runs through Mon, Apr. 25; and, remember, there is evidence to suggest whichever player appears on the cover of Madden's is "cursed " for the next season, so you can take that into consideration when you vote.