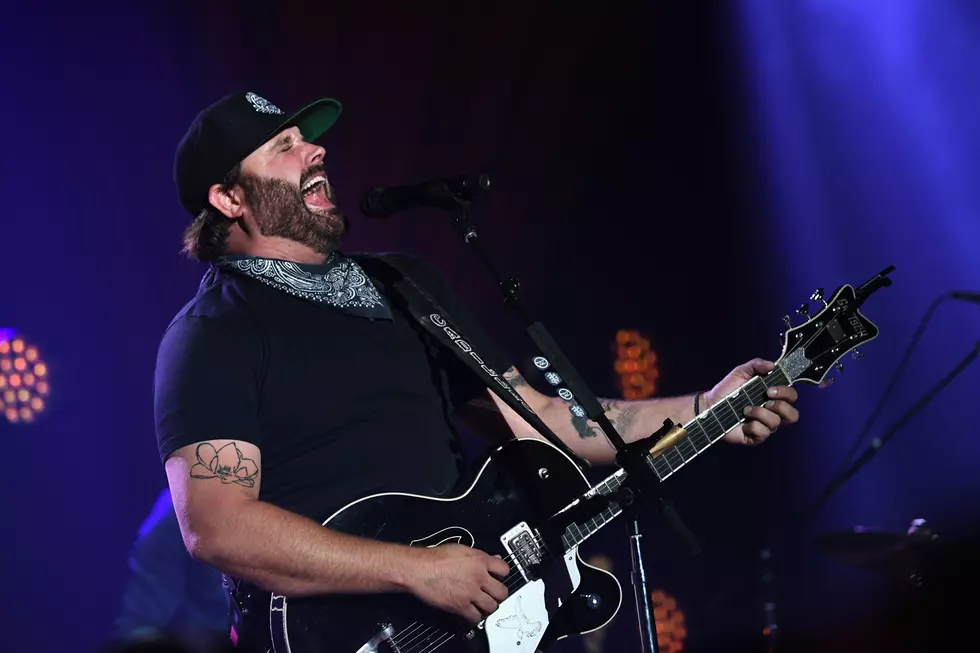 Randy Houser Returns to Idaho Less Than 130 Miles from Twin Falls
Kevin Winter, Getty Images
Growing up in Oklahoma I became fond of the growly low country music sound as a child. It is still some of my favorite music, but it is hard to find many artists these days that have the sound we grew up on. I love today's country music, but very few people sound like Alan Jackson, Randy Travis, or Brooks & Dunn. One artist that does have that old-school sound is Randy Houser, and he is making his way to Idaho next month.
Randy Houser Coming to Boise in March
Randy Houser will be performing in Boise on Saturday, March 12 at Knitting Factory Concert House. Tickets are only $32 for general admission and it will be standing room only. There are seats in the balcony area, but none are available at the moment. Doors open at 7 PM and the concert starts at 8 PM.
Randy Houser at Knitting Factory
Knitting Factory is located at 416 S 9th Street in downtown Boise. Ella Langley will be opening for Houser on that night. If you have never seen a Randy Houser concert, he is one of the best performers there is today and will have you singing, dancing, and drinking along with him all night long.
If you want to be entertained and hear some amazing country music, then make sure to book your tickets today and head up to Boise this March to see Randy Houser. You will not be disappointed and will have a fun night. He is one of the most underrated performers there is and I for one can't wait to enjoy a night "Like a Cowboy " and dance until we are "Running Out of Moonlight" with my wife because "She's Country." So strap your "Boots On" and find out "How Country Feels." Ok, ok I am done. Go see Randy Houser in Boise this march.
Best Places For Adult Parties In Twin Falls
Parties and games aren't just for kids. Sometimes you want to abandon the kids at home and go have some real fun without them. Here are the best places to do that in Twin Falls.
If Idaho Founders had Rants and Raves Pages
Could you imagine if the founders of Idaho had a rants and raves page where they could air their grievances and praise?