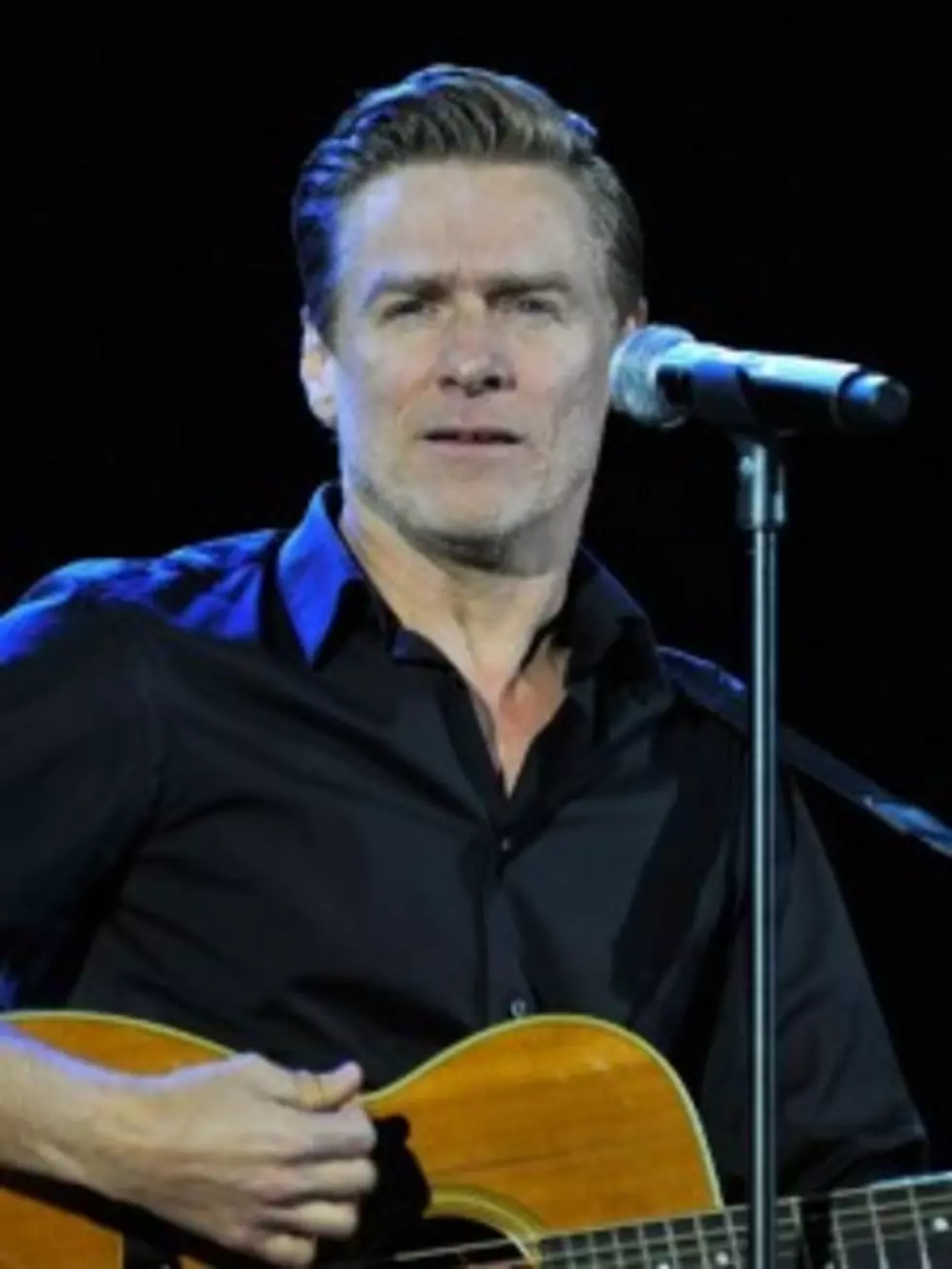 Rocker Bryan Adams To Have First Child at 51
Musician Bryan Adams will be a first-time father at age 51. The Canadian rock star's personal assistant, Alicia Grimaldi, is pregnant with the couple's child, which is due in May.
"Alicia Grimaldi and I are expecting a baby. She helped me start my foundation years ago and it looks like she'll be running the family now!" Adams told ET Canada.