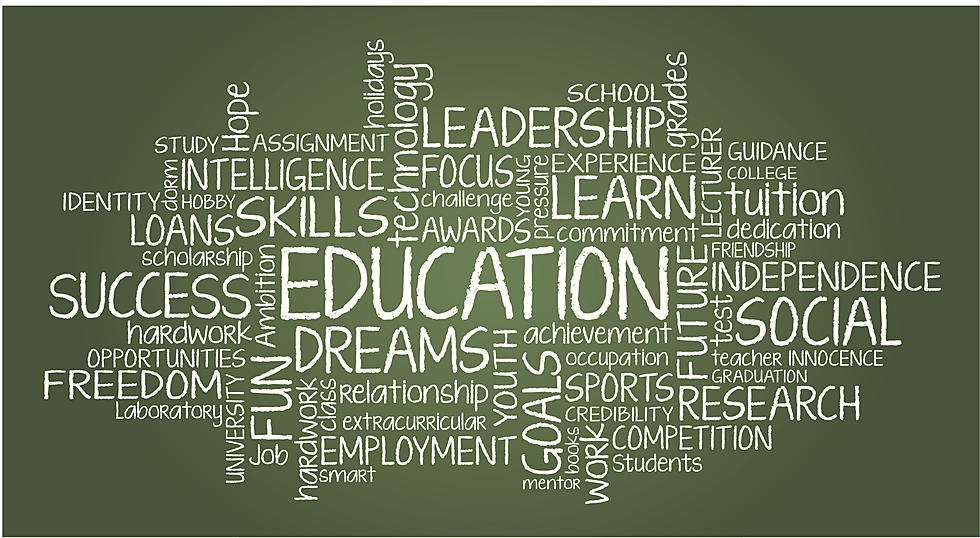 Science Standards Review Committee Releases Recommended Standards Revisions
PhotoSoup, ThinkStock
BOISE, Idaho (News Release) – A state committee is recommending revisions to science standards that will be presented to the State Board of Education in August.
In March, a temporary rule updating the state's science standards for Idaho public schools was approved after five standards related to climate change were removed for additional statewide review and discussion.
In April, the Idaho State Department of Education held public hearings in every region of the state and also gathered feedback via email, telephone and online submission. That extensive feedback was shared with the committee to consider in May.
The committee comprised of educators from around Idaho met May 12 and revised the science standards based on the feedback.
"I appreciate all the Idahoans who took time to participate in the process," said Superintendent of Public Instruction Sherri Ybarra. "I also want to thank the science standards committee for its hard work this spring and the prior two years as it identified the standards that would support our state's goal to grow our STEM focus in education to meet the demands of our economy."
The revised standards will be incorporated into a proposed rule for the State Board of Education to review in August. Another period of public comment will be offered before the proposed rule is finalized for the legislature to consider in January 2018.
Source: Idaho State Board of Education