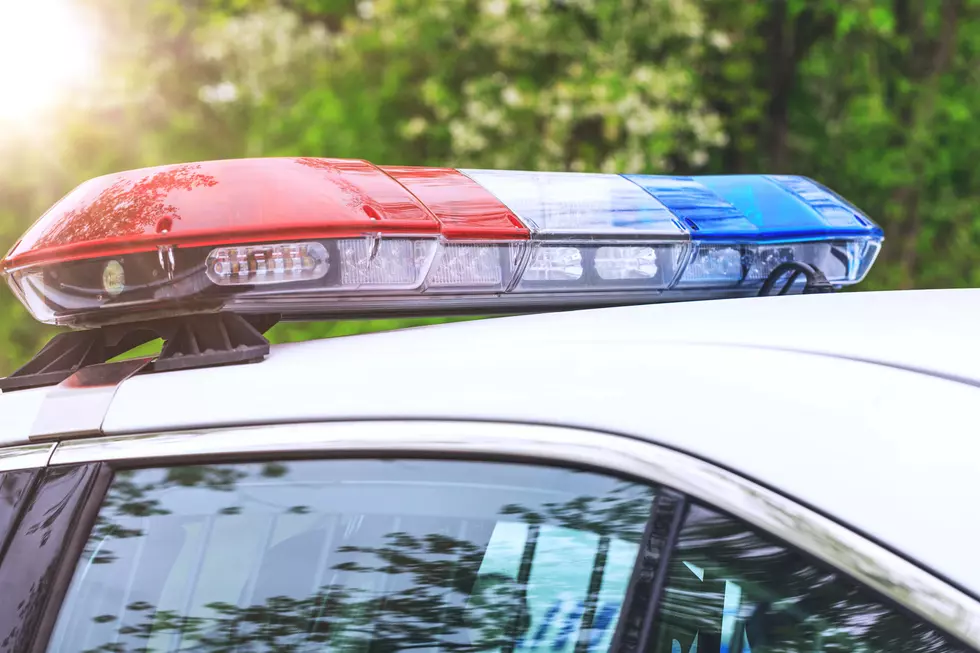 Semi on Fire Causes Delays on I-15 Southbound
Credit: vmargineanu, Getty Images
Idaho State Patrol is investigating a semi that is on fire on southbound I-15 near milepost 25 and Malad Summit.
Originally both lanes were blocked but as of 1:47 p.m., only the right lane was partially blocked southbound and the left lane was open. Later around 3:30 p.m. both lanes were reopened.
Stay with Newsradio 1310 for the latest information.