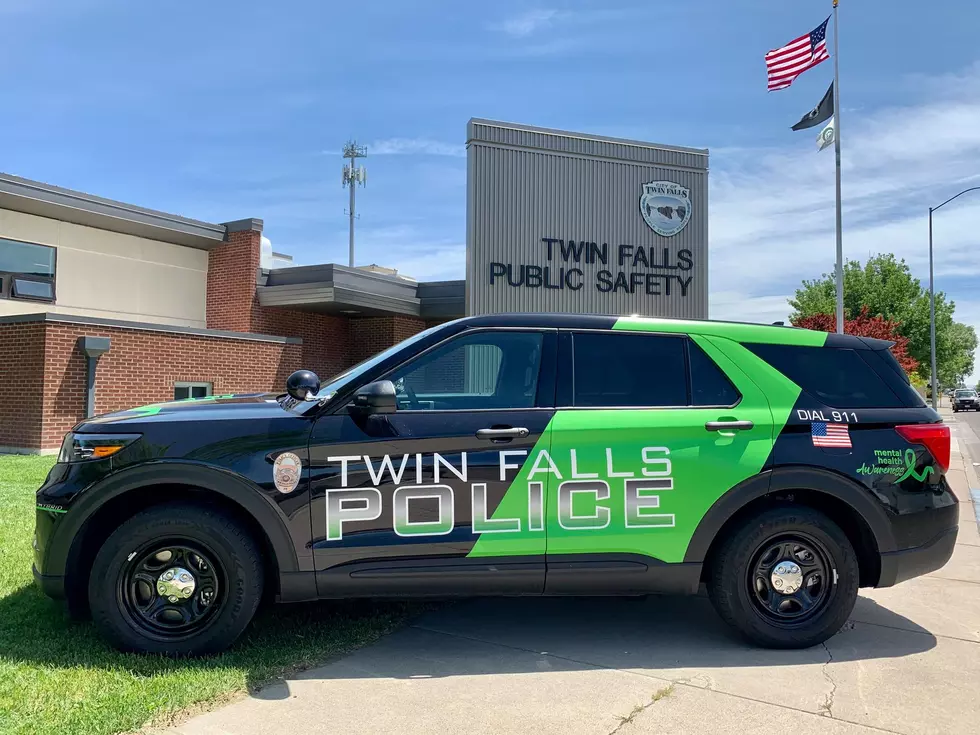 Twin Falls Police Investigating Gooding Officer Involved Shooting
Twin Falls Police
TWIN FALLS, Idaho (KLIX)- The Twin Falls Police Department is leading an investigation into the officer involved shooting near the hospital in Gooding late last week. According to the Twin Falls Police Department, investigators with the Magic Valley Critical Incident Task Force (CITF) are working on the incident involving a Gooding County Sheriff's Deputy in a parking lot of the North Canyon Medical Center on February 23. The deputy had responded at round 4:30 p.m. to a disturbance in the parking lot. The suspect and a deputy got into a physical altercation in which the officer fired his weapon. The suspect got away and was later arrested by other county deputies. According to Twin Falls Police, a deputy was treated at the hospital and released. The suspect was not injured.
Police Address Social Media Rumors Regarding Gooding Shooting
Twin Falls Police addressed a number of rummors spread on social media regarding the shooting. It clarified no one was injured by gunfire or that the suspect involved fired a gun. Also, there had been rumors of an officer involved shooting at the Gooding County Airport west of town, which was false, according to investigators. Twin Falls Police said no police pursuit took place as well. The identity of the suspect is being withheld by police.
New Lands Purchased For City Of Rocks
The two land purchases will bring the total area of the
City of Rocks
to 14,512 acres. Visitors can access the new lands immediately from the county road or from Indian Grove until the access road is completed in the upcoming year.