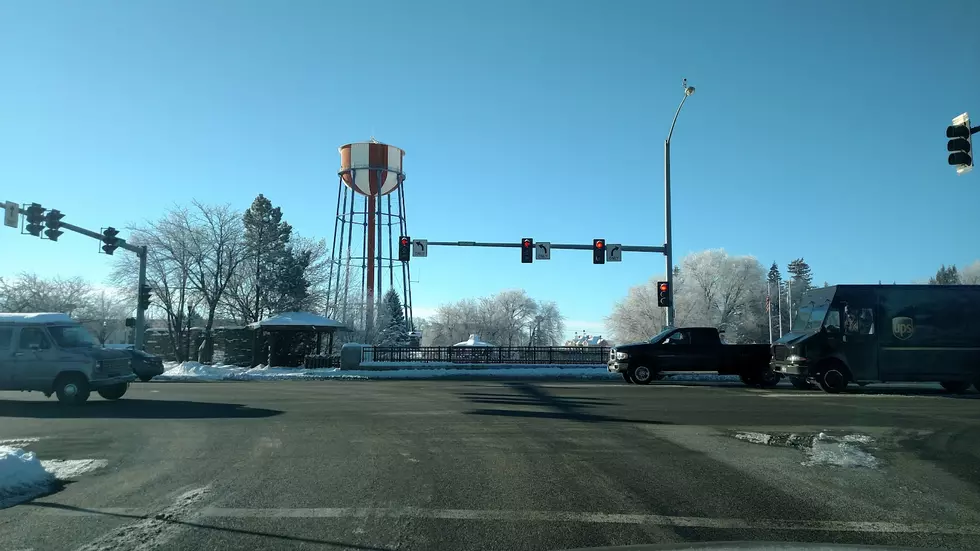 Spend A Snowy Night In Covered Wagon Airbnb East Of Twin Falls
There's a queen-sized bed, breakfast nook, storage shelves, wood floors and walls, and a pathway to a lounge area that has a spectacular view. The rental is listed as a one-bed, with a half-bath for two people, and is one of the more romantic listings you'll find anywhere.
South Idaho Teen Reported Missing Oct 27
South Idaho police are asking the public for assistance locating a Bannock County teenager who hasn't had contact with family in days. Have you seen Jillian Jo Wall?