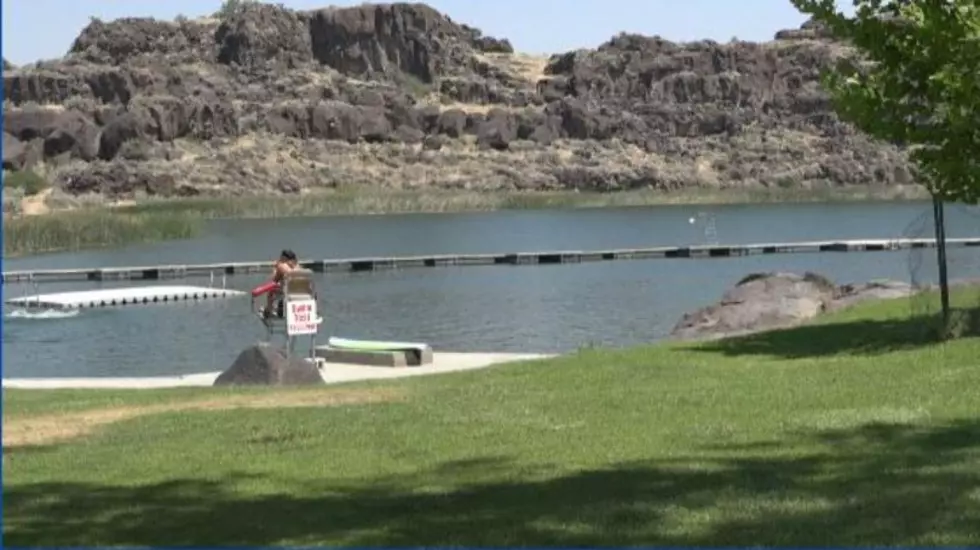 Teenager Dies from Drowning at Dierkes Lake
KMVT
BOISE, Idaho (KMVT/KSVT) A teenager has passed away following a swimming incident at Dierkes Lake last month.
According to the Ada County Coroner's Office, Fernando Estrada, 19, died at Saint Alphonsus in Boise on July 31, just one week later. The official cause of death is accidental drowning.
The Wendell resident allegedly did not know how to swim and disappeared under the water for a few minutes.
Good Samaritans started CPR on Estrada and a volunteer firefighter said he had a pulse before going to the hospital.
The Twin Falls County Sheriff's Office is in charge of the investigation.