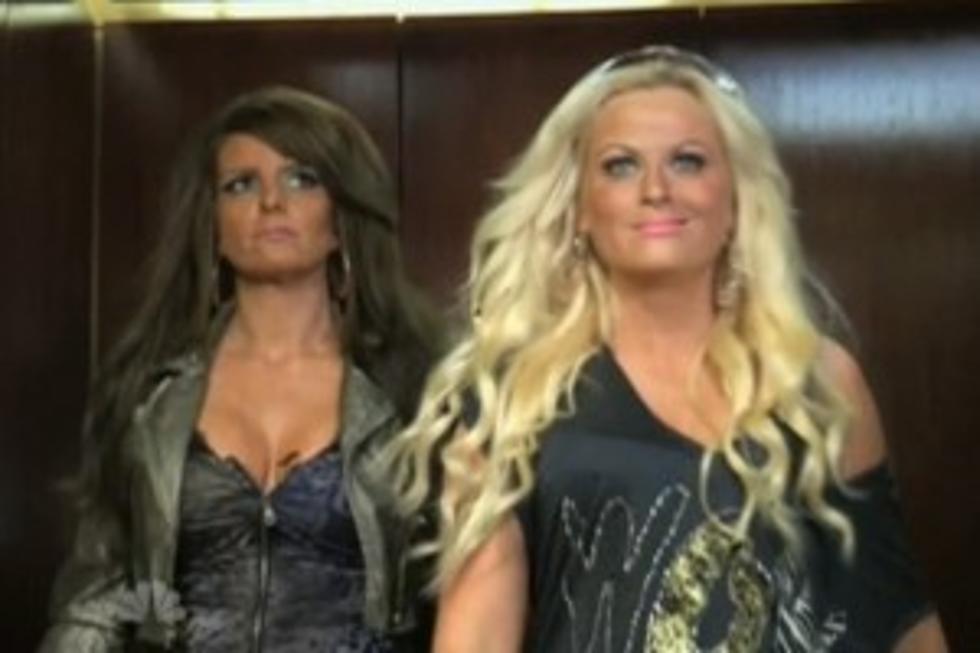 Tina Fey, Amy Poehler Visit the 'Jersey Floor' [VIDEO]
In this hilarious spoof of MTV's 'Jersey Shore,' Fey and Poehler played two girls looking for love in all the wrong places. Naturally, with lines like "let's have a relationship" and "I wanna make babies with you," it's clear they were never going to make it with Fallon and his 'Floor' crew.
Check out the video after the jump, which features an additional 'Saturday Night Live' reunion with Rachel Dratch.