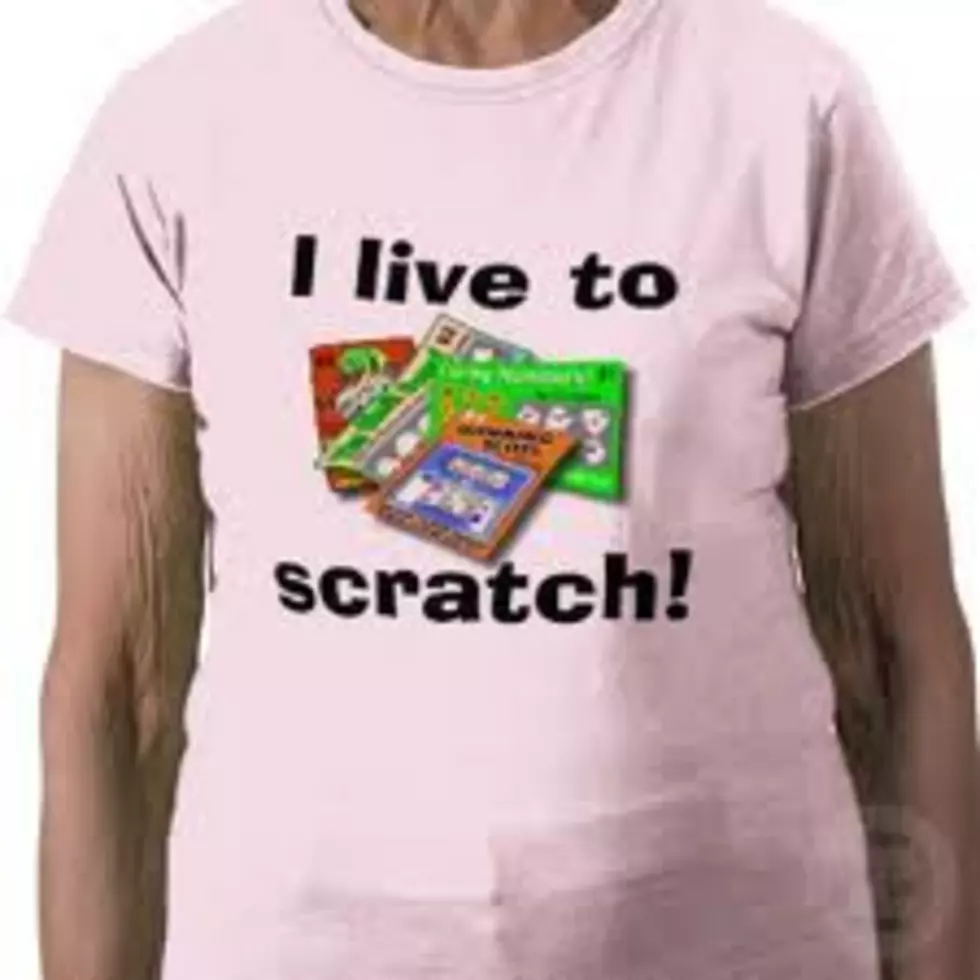 Twin Falls Woman Wins Jackpot
A Twin Falls County woman is still in shock after winning $250,000 on an Idaho Lottery scratch game.
At first Cindy Ragains thought she had won $25 but the more she scratched the more the zeros kept coming.  Ragains was out running errands last Tuesday when she stopped at the Oasis Stop-n-Go at 2220 Addison Avenue East in Twin Falls, and purchased three Idaho Millions Scratch tickets. She took them out to her car and started scratching.  The third ticket was the big winner.  She went back in the store to have the ticket verified.  She says she plans to use her winnings to pay off her bills. For their part in selling the big winning ticket, Oasis Stop-n-Go receives a bonus of $20,000 from the Idaho Lottery. This is the sixth and final top prize winning ticket on the Idaho Millions Scratch Game.  Two of the winners were from north Idaho, two from Ada County, one from Twin Falls and another from Idaho Falls.