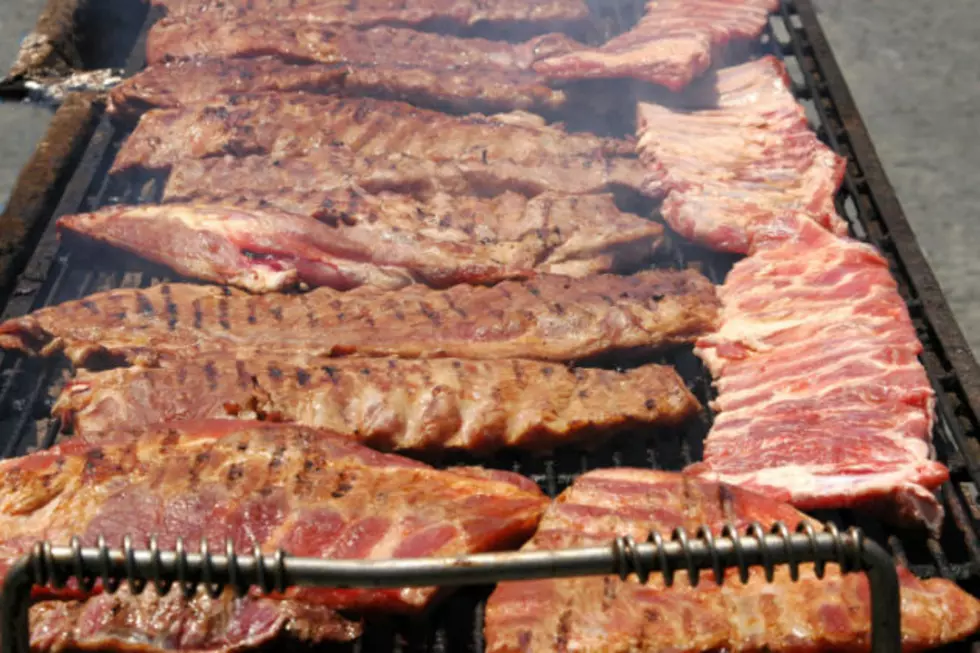 Which Home & Garden Showcase Will You Choose? [CONTEST]
Michael Brake, ThinkStock
I can't wait for summer. Not only does my husband cook more, he grills, but I love me some cold drinks too!
I can't win the Home & Garden Showcase, but I can dream about winning. If I were to win the Showcase, I would choose the $1,000 "Daniel Boone" Green Mountain Grill with 2 bags of pellets from Brizee.
Why? Because you can make everything in a Green Mountain Grill. I just saw that you can make bread in it, I love bread! Plus, it just tastes different. Good different, but different.