Elko, Nevada Just Had an Earthquake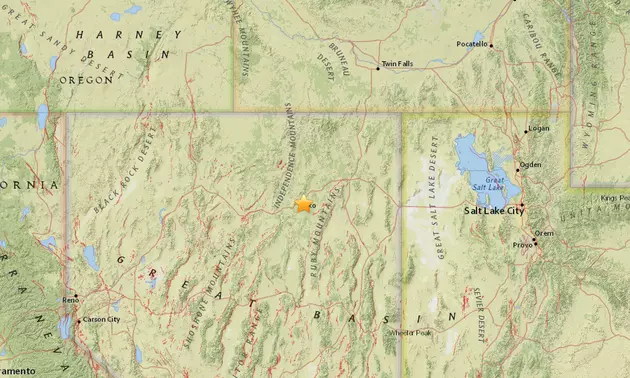 It's been a little quiet on the earthquake front in our part of America lately. But, no longer. An earthquake just occurred that was centered squarely in Elko, Nevada.
This was not a large quake, measuring just a 2.5 according to the USGS website. But, it happened right there in Elko.
If you remember, there was a large quake in Nevada late last year.
Subscribe to 98.3 The Snake on
There have been some rather enthusiastic quakes in unusual western places this week with a 3.9 happening in Craig, Colorado on Thursday.
If you're ever wondering about any shakers near us, you can check the USGS website or the University of Utah earthquake page.