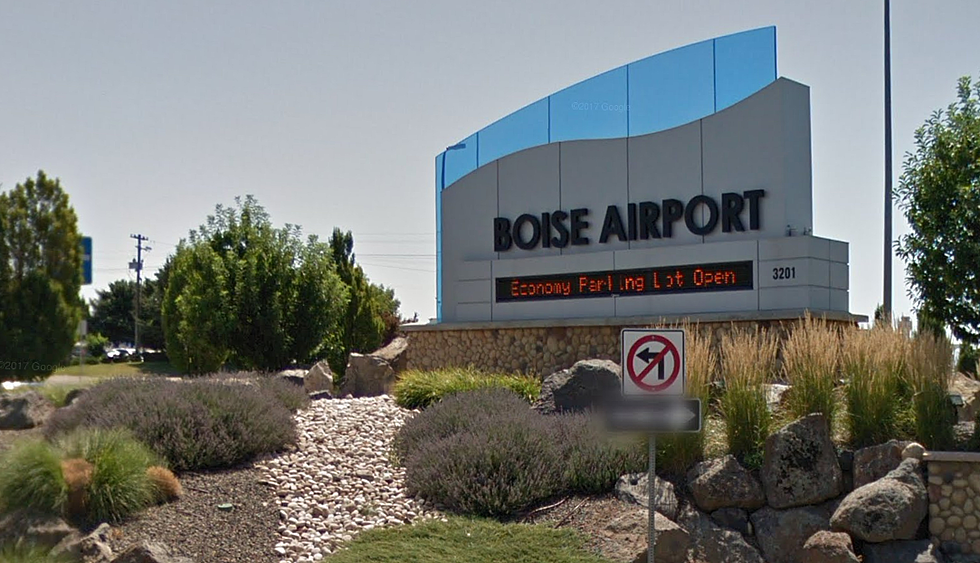 Boise Airport Adds Nonstop Flight to Atlanta
Image via Google Maps
The company says they'll be adding a daily, year-round flight to Boise from Atlanta and a daily, year-round flight from Atlanta to Boise, starting July 6, 2020.
The Idaho Statesman reports flights from the Boise Airport will head east at 12:40 p.m. and should land in Atlanta at 6:55 p.m. When you're planning on flying back to Idaho from Atlanta, the flight will take off at 9:40 a.m. and land in Boise at 12:05 p.m.
The Statesman also said each flight will have 157 seats.
Other announcements of added flights from Delta involve more connections from Salt Lake City to Memphis, Tenn., New York-JFK, Nashville, Tenn., and Indianapolis.
Enter your number to get our free mobile app