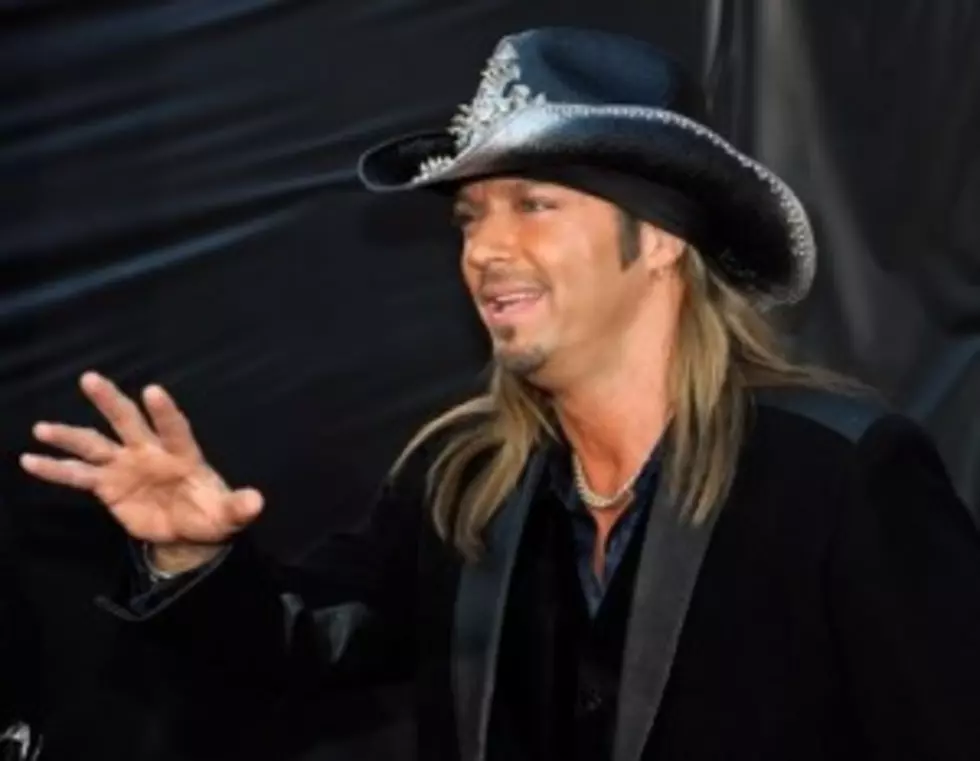 [UPDATE] He's ALIVE! Bret Michaels Heart Surgery was "Great Success!"
As you know Bret went under the knife yesterday at St. Joseph's Hospital and Medical Center in Phoenix to repair a tiny hole in his heart, which was discovered last year during treatment for a brain hemorrhage. Needless to say the Rock of Love Bus is NOT visiting him in the ICU, he's still there for observation. I don't think all that drama would help his heart anyways.
According to the AP & MTV.com (what a combo news team) say:
Doctors went in with a catheter through Bret's GROIN, and inserted a "closure device" into Bret's heart. That device will remain in place permanently to stop abnormal blood flow between the two chambers of the heart. Doctors believe the abnormal blood flow caused the "warning stroke" Bret suffered last year.
So he's still kickin' and there's still hope the Rock of Love Bus will one day swing through the Magic Valley.
POSTED on 01/24/11 - Bret Michaels is in the news again and this time it's NOT for gossip, but it is about matters of the heart.
Doctors discovered a hole in his heart, literally, when he was treated for a brain hemorrhage last year. Which makes me wonder, why they waited so long to repair it?  Anyways, he's in the hospital today to get it fixed up and the former Poison singer is in high hopes.  I mean last time he was in the hospital, post recovery his fame re-launched.  Maybe he's hoping for something similar.
"Barring any complications, I should be out within three to four days. Then, I will be down (resting) for three weeks. I don't know if I can sit around for that long, but I'll try my best."
Bret please take care of yourself...1 - I love Poison, 2 - I love the Rock of Love Bus.