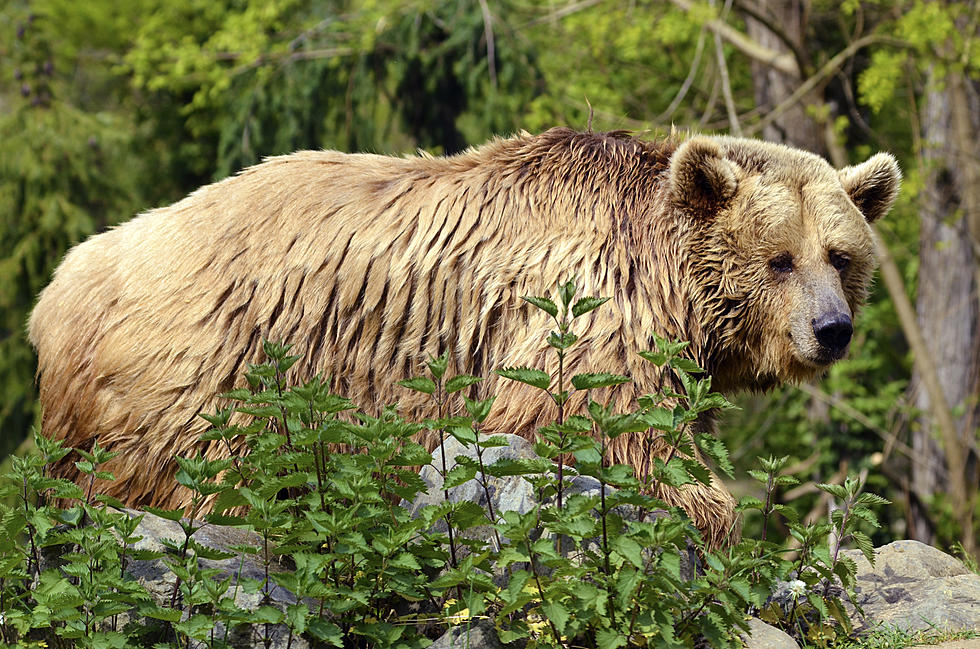 Grizzly Bear Removed from Island Park
Musat, ThinkStock
ISLAND PARK, Idaho (KLIX) – A grizzly bear that was captured near Island Park has been released in a remote part of a national forest.
The Idaho Department of Fish and Game says it received several reports of a grizzly bear near the Mill Creek campground at Island Park. When Fish and Game officers trapped the animal on July 11, they noticed it had lost some of its natural fear of humans, a condition known as "habituation" that can be dangerous to both the bear and people.
Officers sedated the male bear, fitted it with a GPS collar, and took it to a remote part of the Caribou-Targhee National Forest near Snow Creek Butte, according to Fish and Game,. The department says the stress of being captured may cause the bear to be more wary of humans in the future.
Fish and Game says it will monitor the bear using data from the GPS collar.