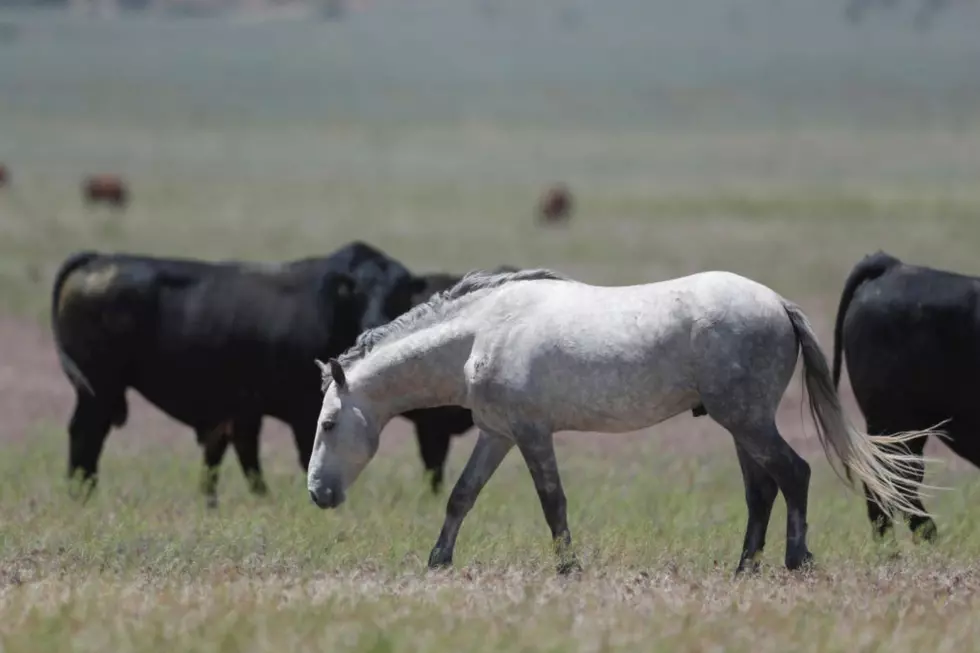 Idaho Man Hits Horse With Hammer On TV Show; PETA Upset
George Frey, Getty Images
A recent episode of a cable show that showcases the lives of those that live in remote areas of the United States has come under fire by the People for the Ethical Treatment of Animals after footage showed an Idaho handler use a hammer to control a horse.
PETA voiced its disapproval through an October 31, 2019, release. The organization has asked that network representatives remove the episode from future airing, as well as cease from allowing the outfitter to take part in future episodes. River of No Return debuted on the channel on October 6, 2019.
Lemhi County, where the footage was shot, is located approximately 250 miles north of Twin Falls. The county is home to the city of Salmon, which currently is the largest in the region, with a population of approximately 3,100.
PETA has said that any future airing of acts like this on the program is "setting a dangerous precedent." The letter was authored by a Lewis Crary, a PETA representative that is affiliated with animals in films for the group. PETA would like the matter investigated as a potential animal cruelty case, according to the release.
River of No Return airs Sundays at 9:00 p.m., and is a program devoted to showing the challenges of back country living.