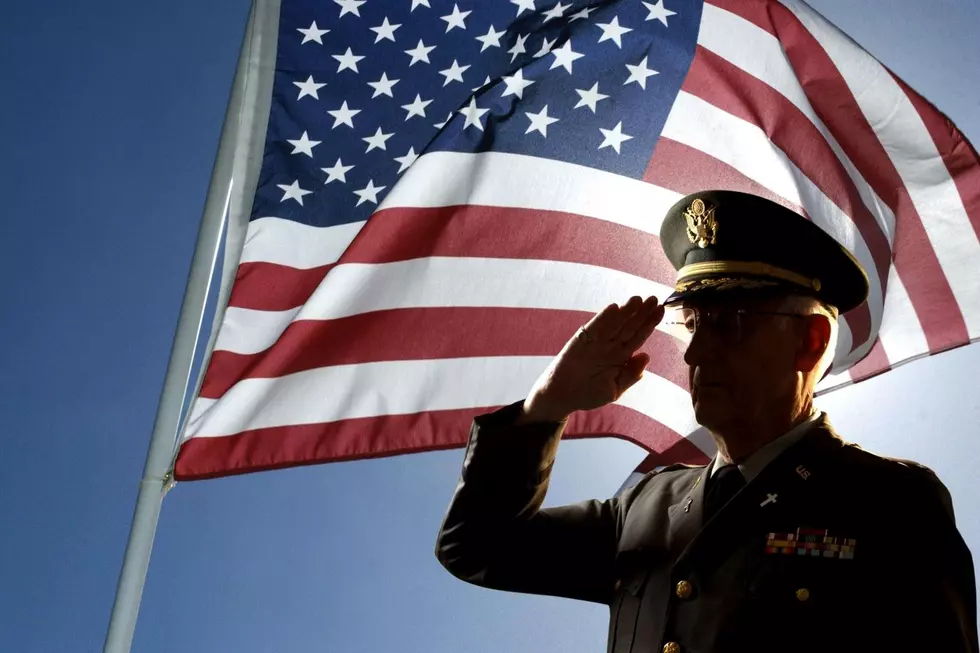 Why Idaho is Home to One of the Best Towns for Veterans to be Living in
Credit: Thinkstock
Today is Veteran's Day, and it is important to thank one if you cross paths, as you should anytime you meet one. Without these brave men and women, we would not have the freedoms we do in this country. These brave individuals put their lives on the line for this country and have earned the respect of all who call America home. After their service, not all veterans are taken care of, and many struggle to enjoy life after their time in the military is over. This can depend on where they live, their length of service, their title in the military, and many other things, but when it comes to their time after duty, where is the best place for these men and women to enjoy their lives?
The Best and Worst Cities for Veterans to Live in the United States
When active military decides to finally hang up their boots or is forced to, getting acclimated to civilian life isn't always easy. Finding the right place to live life out as a veteran is crucial to their mental well-being as well as a happy life after service. WalletHub recently released a list of the best cities to live in for veterans and used categories such as employment, economy, quality of life, and health to determine which cities are the best for these former military members. It was determined that Raleigh, North Carolina is the best place for veterans to spend their lives, followed by Austin, Texas, and Laredo, Texas to make up the top three. Out of 100 cities, it was determined that Detroit, Michigan is the worst, with Newark, New Jersey, and Memphis, Tennessee just ahead of them to make up the bottom three.
Is Boise, Idaho a Good Place for Veterans to Live?
While Boise is not worthy of the top five on this list, it does come in as the seventh-best city for veterans to live in the United States. Boise ranks third in employment, third in quality of life, 31 in the economy, and 71 in health. If it weren't for the health ranking, Boise would have been in the top five and potentially in the top three. The cold weather could play a factor, as well as the higher elevation. Boise offers many job opportunities to the former military members and is one of the reasons for the spike in population over the last couple of years. Ranking third in quality of life is big, as Boise offers entertainment, food options, outdoor activities, affordable living, and city life, with a small-town feel as well.
As Veterans Day rolls on, make sure to thank them for their services. If you are a veteran and find yourself unhappy, or needing a change, perhaps look at moving up to Boise, and you may find yourself enjoying life in one of the best places a veteran in this country can live. Thank you for your service and for the sacrifices you have made to allow us to continue to enjoy our freedom in this country. 
Renovated First House Built In Twin Falls
The house is known by different names depending on who you talk to. Some may refer to it as the Adam's House, Shew House, or the Hollyhock House.
8 Must-Follow Facebook Groups In Twin Falls
The Magic Valley has a lot of cool, informative, and entertaining groups that you should definitely follow if you live around Twin Falls.