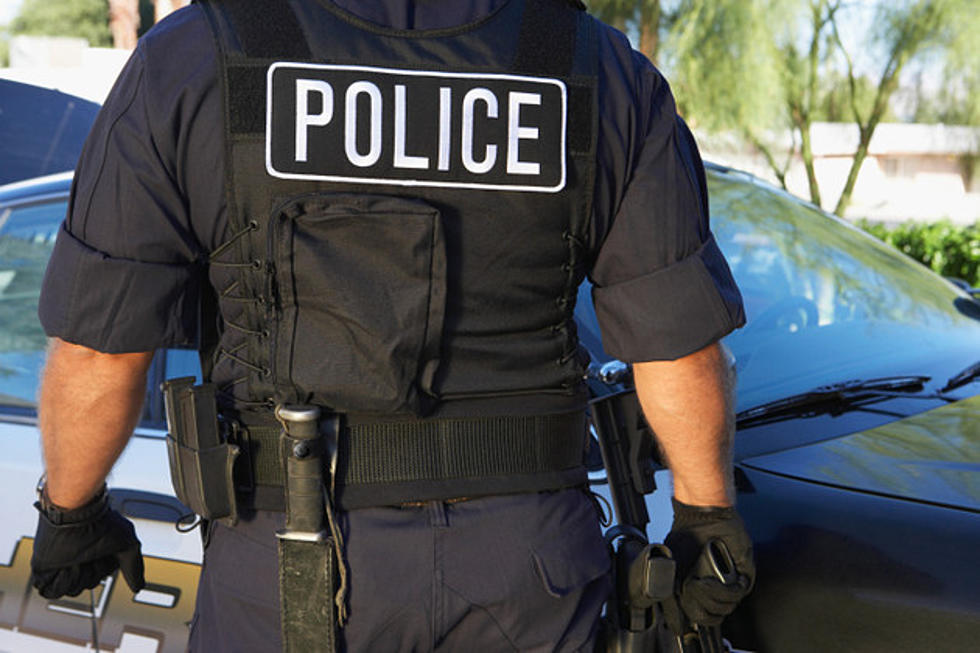 Man Arrested in Boise County After Allegedly Shooting Gun At Cars
moodboard, ThinkStock
Idaho State Police say one person in Boise County was arrested Friday after allegedly shooting a firearm off from their bedroom window in Crouch, Idaho.
Police said 70-year-old Terry L Sims, from Crouch, was reportedly shooting a gun from their window at cars passing by.
Idaho State Police assisted Boise County and Idaho State Police SWAT team entered the home. The SWAT team then arrested Sims.
The Boise County Sherriff's Office is still investigating the incident.