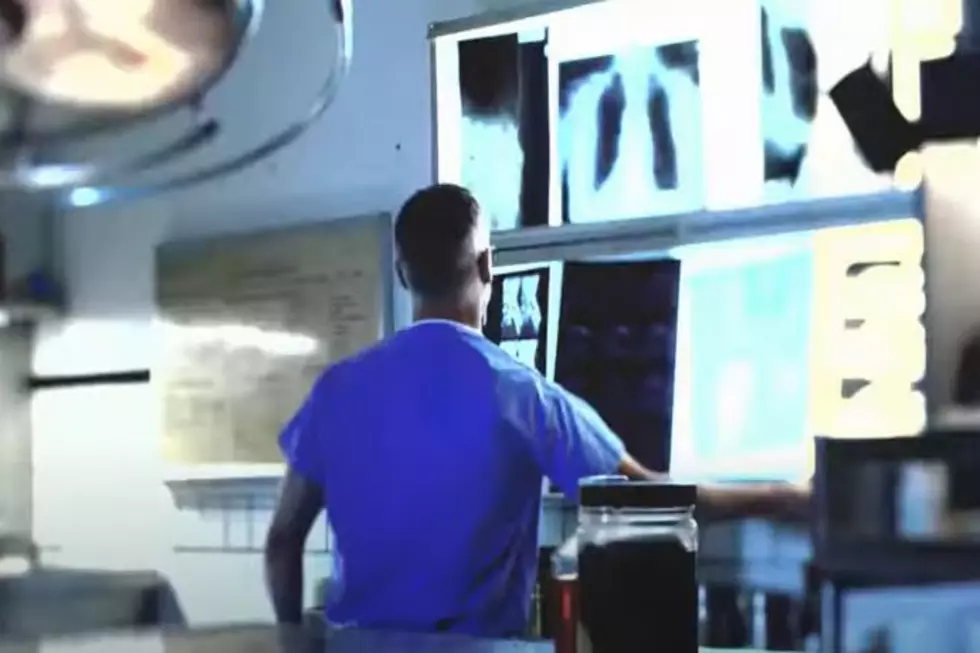 Man's Head Sat In Idaho Locker 30 Years After His Body Was Buried
YouTube
Losing a family member is perhaps the most painful, longest-lasting type of physical and mental trauma humans are forced to endure. Can you imagine the surprise one family received a decade ago when they learned a murdered family member was buried without his head, and that it had been sitting in an Idaho evidence locker for nearly 25 years?
The story of Joe Tucker is both incredibly sad, and incredibly unusual, to say the least. Tucker was shot to death in 1988 in Idaho, and arrangements were made for his body to be transported in a closed coffin and buried in a Tennessee cemetery, according to accounts by the Leaf Chronicle. Those who placed the body in the coffin forgot two important things.
Not only did Tucker's head remain 2,000 miles behind the rest of his body in an Idaho evidence locker following an autopsy, but one of his hands also didn't make the trip to Tennessee. The family wasn't notified of this until 2012, and it took another several years for them to collect the rest of his skeletal remains.
Autopsies are performed to verify cause of death. These examinations can take up to four days or more to conclude, and the release of the official report can take weeks, according to theforensicdoc.com. It's not uncommon for remains to be separated during one of these procedures.
This story did have a happy ending...sort of. The family was able to obtain the remains, but how on earth the fact the deceased man's head and hand were left behind in Idaho without the family being notified is beyond imaginable and excusable.
Ernest Hemingway Tour, Sun Valley ID
Twin Falls Downtown Art Alley Project
Cool old art painted on the walls of an alley in Downtown Twin Falls.