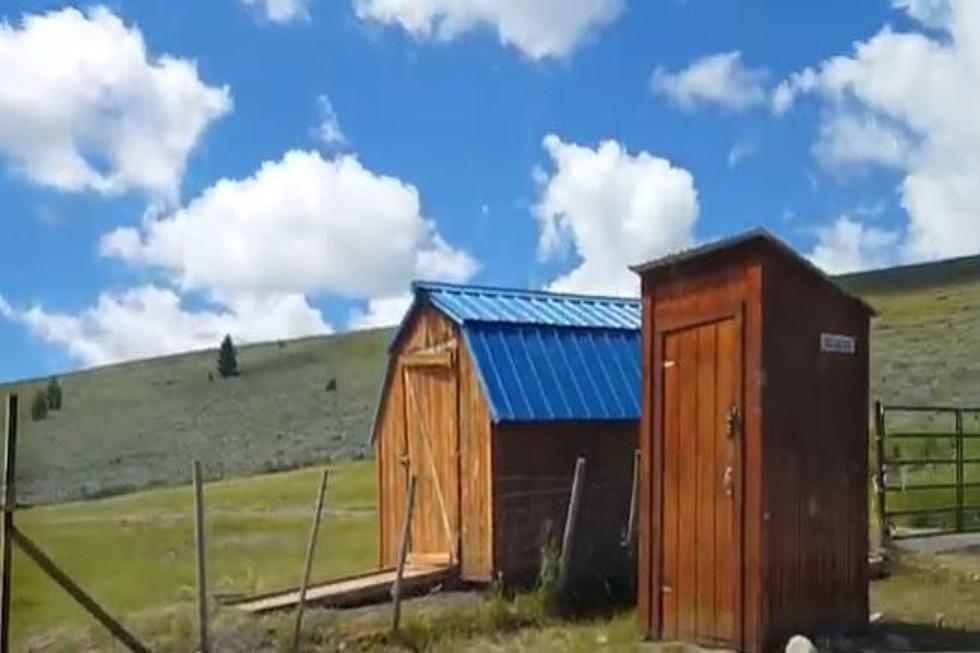 Map To $500K In Said Lost Gold Sits By East Idaho Roadside Toilet
YouTube
Stories of lost loot in Idaho are all over the Internet. Perhaps the most substantial undiscovered treasure tale has to do with a fortune in gold bullion that is said to be located near a waterfall 220 miles northeast of Twin Falls.
The Lost Gold Trails Loop (aka Fort Henry Historic Byway) is a stretch of roadway that spans nearly 50 miles in the southeast portion of the Gem State. Museums, diners, and historic trails line the byway that eventually forms Old Highway 91. Spencer, Idaho, is one of the communities you'll pass through during the drive.
The region, which is about a three-hour drive from Twin Falls, is popular with treasure seekers and rock hounds. A YouTube video shared in 2017 shows a gentleman stopping off at a roadside toilet in Spencer. A short time later in the video, he comes upon the map of alleged lost gold scattered throughout the area found just feet away from the outhouse.
According to information found online, close to $600,000 in gold disappeared just outside of Spencer over 140 years ago. The loot was said to be in possession of the Plummer Gang at the time it went missing, and is reportedly in a nearby cave along the Snake River. The area the gold is supposed to lie in is called Beaver Canyon; it was taken from a stagecoach by the gang, according to the tale.
The next time you're in Spencer, take a look at the map of alleged riches lost in the area. Visiting the toilet will of course be up to you.
Twin Falls Visitor Center Grounds
A Twin Falls History Lesson Awaits At The Center
Sweet Treat Places Around Twin Falls