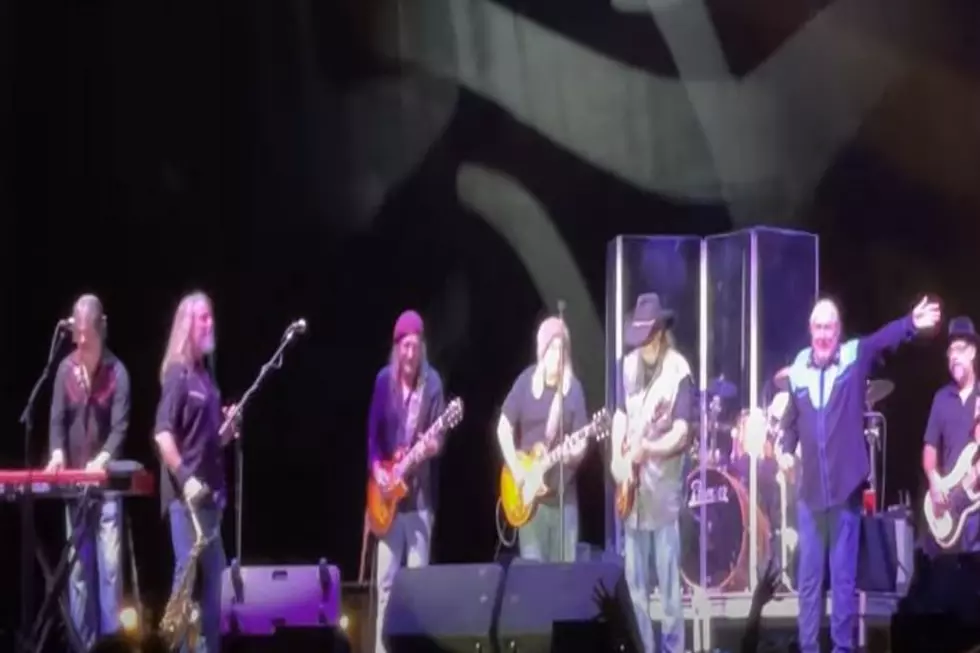 Marshall Tucker Band 50 Years Tour Stops North Of Twin Falls
Greg
One of the most iconic names in southern rock is coming to a Sun Valley venue this week as hard-working Americans prepare to enjoy a much-needed, Labor Day three-day weekend. Tickets are listed as sold out by most retailers, but the weather is going to be ideal for a little picnic or tailgate outside the venue under the stars if you can't wrangle any up.
For fifty years, The Marshall Tucker Band has been rocking venues throughout the world with their blend of southern blues, boogie, rock, and country music. With popular hits such as "Can't You See," "Heard It in a Love Song," "Ramblin'," and "Take the Highway," their music has influenced plenty of bands over the past half-century.
The group formed in South Carolina in the early seventies, and are still going strong with 74-year-old founding lead vocalist Doug Gray. Gray is the lone remaining band member from the lineup that catapulted to stardom as young men who created an amazing fusion of country rock and jazz.
The Marshall Tucker Band will perform Sunday, September 4, just 80 miles north of Twin Falls at the Sun Valley Resort. Seating will begin at 5:30 P.M., according to event details.
Artist Jeremy McComb will open for the Marshall Tucker Band. The concert is expected to run until 10 P.M. or so. Since Monday is Labor Day, most concert-goers will have the following day to cooperate from all the fun.
The 50th Anniversary Tour of the Marshall Tucker Band will also stop in Las Vegas, Nevada, on Friday, September 9, with a show at the Santa Fe Station Hotel & Casino. The tour ends Friday, September 16, back home where it all started in South Dakota.
The 40 Best Cover Songs by Rock Bands
The Best Country Singer From Every State
Some states, like Oklahoma and Texas, are loaded with famous country singers. Others, like Nevada and Maine, are still looking for a real breakthrough artist. See the best and most successful country music artist from all 50 states, starting with
Hank Williams
and Alabama.