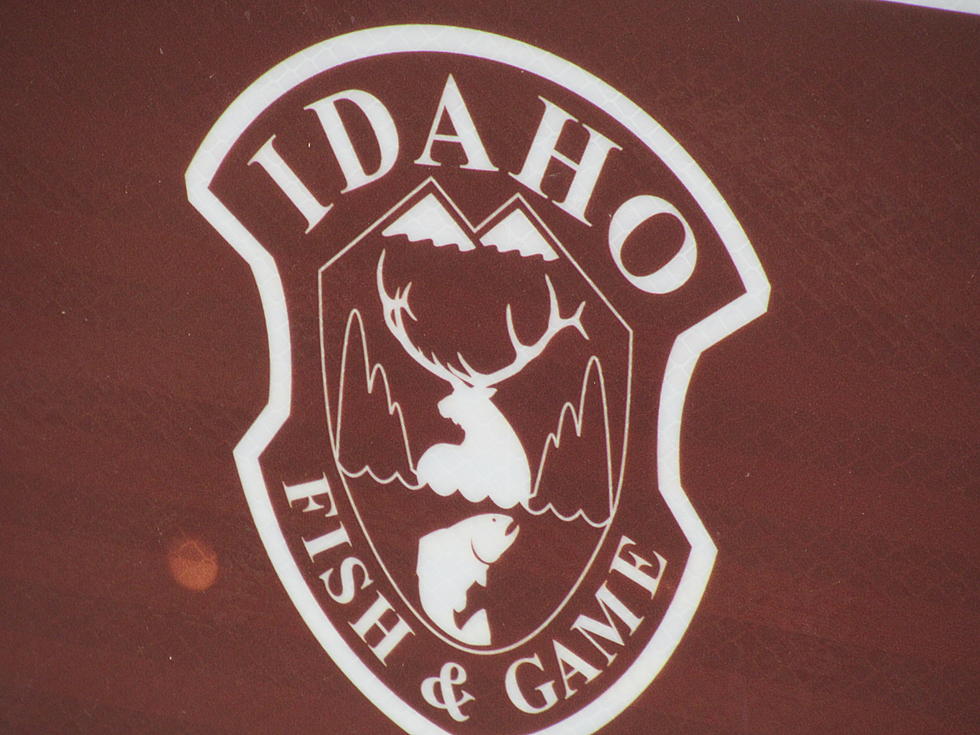 Mule Deer Illegally Shot in Boise
Benito Baeza
BOISE, Idaho (KLIX)-Idaho conservation officers are investigating the illegal killing of a mule deer in Boise earlier in February. According to the Idaho Department of Fish and Game, the dead two-point mule deer buck was picked up by Officer Joshua Leal near Capital High School on February 13.
Further investigation led officers to think the deer was killed the night before. "This deer was shot near the high school and in an area that is surrounded by residences and frequently has a lot of vehicle traffic," Leal said in a statement. "We are asking people who may have seen suspicious activity around Capital High School on the night of Feb. 12 to contact us with that information." The officer is asking anyone with information to come forward and leave a tip or contact the Citizens Against Poaching hotline 1-800-632-5999.
10 Commandments Of Winter In idaho
When winter rolls through Idaho there are a new set of rules that we need to abide by to prove that we are indeed good people.