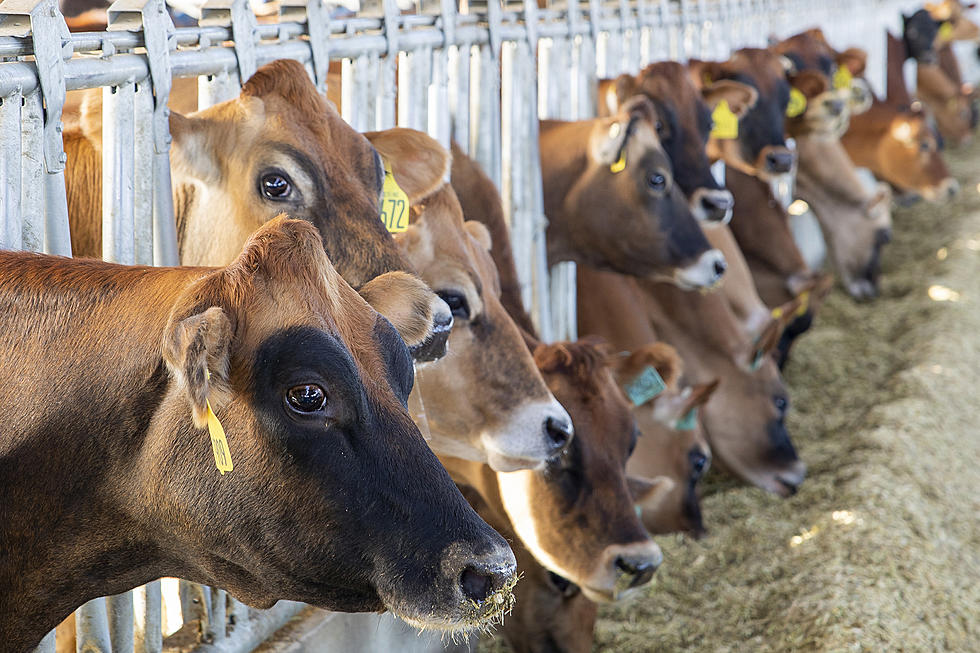 New Dairy Processing Facility Begins Construction in Southern Idaho
Suntado
BURLEY, Idaho (KLIX)-A new dairy producer has broken ground on a multimillion dollar production facility  and is set to open next year in Burley. Suntado LLC announced Wednesday it began construction on a 190,000-square-foot dairy processing facility that plans to run 800,000 to 1 million pounds of milk a day once fully operational.
New Burley Dairy Plant will be First of a Kind In Idaho
The plant is set to open in the spring of 2024 and is the dream of local dairymen Jesus Hurtado and Dirk Reitsma. "This project has been a dream for dairy farmers Jesus Hurtado and Dirk Reitsma for a long time and it's exciting to see their innovative approach come to life in the state that they love so much," Suntado CEO Jeff Williams said in a statement. "Their commitment to detail, enthusiasm for big thinking, and their loyalty to the dairy community gives integrity to the capability of the Suntado name. That they saw an area to grow dairy consumption and stepped up to answer the call speaks volumes to the owners' dedication to the future of this industry." The facility is a collaboration with established dairy producer Dairy West. Other collaborators credited include, Gov. Brad Little, Burley Mayor Steve Ormond, Burley City Council, Cassia County, Idaho Department of Commerce, Idaho Department of Agriculture, and Idaho Dairymen's Association.
Suntado Plans on Future Expansion of Dairy Beverage Plant
The company said most of the milk processed will come from dairy producers in Cassia County. Suntado plans to hire nearly 100 workers and offer competitive compensation. The plant will open at first with six production lines making conventional and organic extended shelf-life dairy beverages and related products. Future plans calls for a total of eight production lines.
Unique Home In Twin Falls with a Flat Roof and Curved Walls
I've been meaning to write about this
beautiful house in Twin Falls
for more than a month. When I first saw it posted for sale in 2022 I went through the pictures quite a few times. It is now an Airbnb rental. The place is beautiful and the location appears to be great, but there was something about it that seemed odd. I think I finally figured out what has been bugging me.