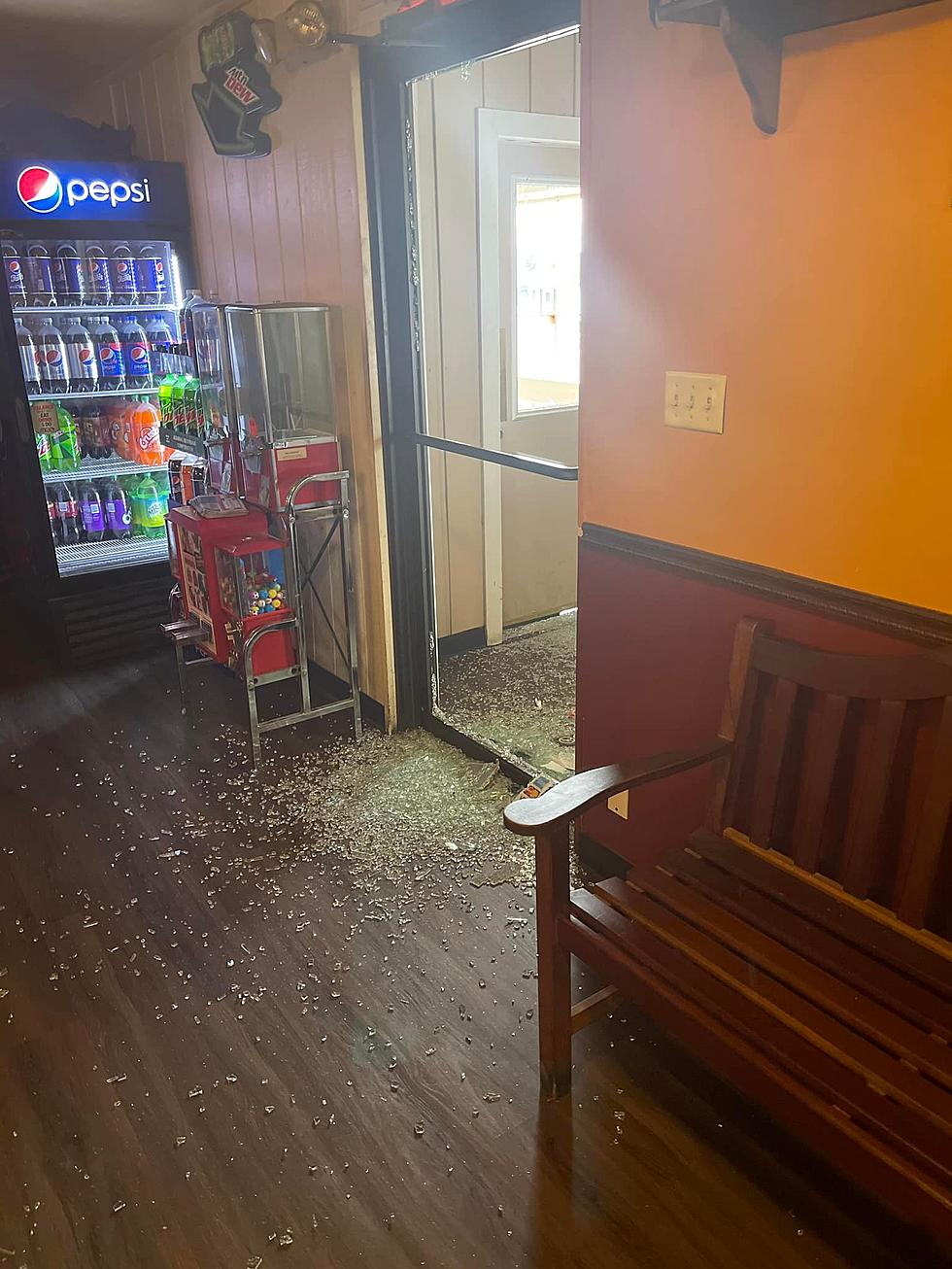 One Of Kimberly, ID Favorite Restaurants Was Broken Into
Maxies of Kimberly
This is completely unacceptable. Maxie's Pizza and Pasta in Kimberly was broken into on Monday and they had to close for lunch yesterday because of it. According to their Facebook page, someone smashed their window sometime Monday night.
We have some good news and some bad news surrounding this situation.
Obviously, the bad news is that someone broke into the store after closing hours, Maxie's in Kimberly had to be closed for lunch for an afternoon and all of that is just bad.
The good news, however, is that it appears that the window has been fixed and they only had to use sheets of plywood for about a day. The other good news is, much like it has done in the past, the community stepped up and offered to help in any way they could. I have always loved how the community rallies together to make things happen around here. It is absolutely heartwarming.
I don't think I will ever understand people who vandalize or steal from other businesses. I mean, I want the awesome pizza and pasta recipes as much as the next person, but I would never break into someone's place to get it. People work so hard for the things that they have. They earn it and the last thing anyone needs is to have to start over or take 3 steps backwards just because someone decided to bust things up. Some people's kids man. This is why we can't have nice things. If you know anything about this please contact authorities.
Way to bounce back Maxie's in Kimberly. Glad to be able to frequent your restaurant again soon.
How Many Of These Twin Falls Places Have You Been To?
How much adventuring have you done around Twin Falls?
11 Reasons You're Lucky To Live In Southern Idaho
Southern Idaho is amazing and you're lucky you live here.
Golden Albino Rock Chuck in Snake River Canyon
Check out this rare albino rock chuck in Twin Falls.
Idaho Debates That Will Never End