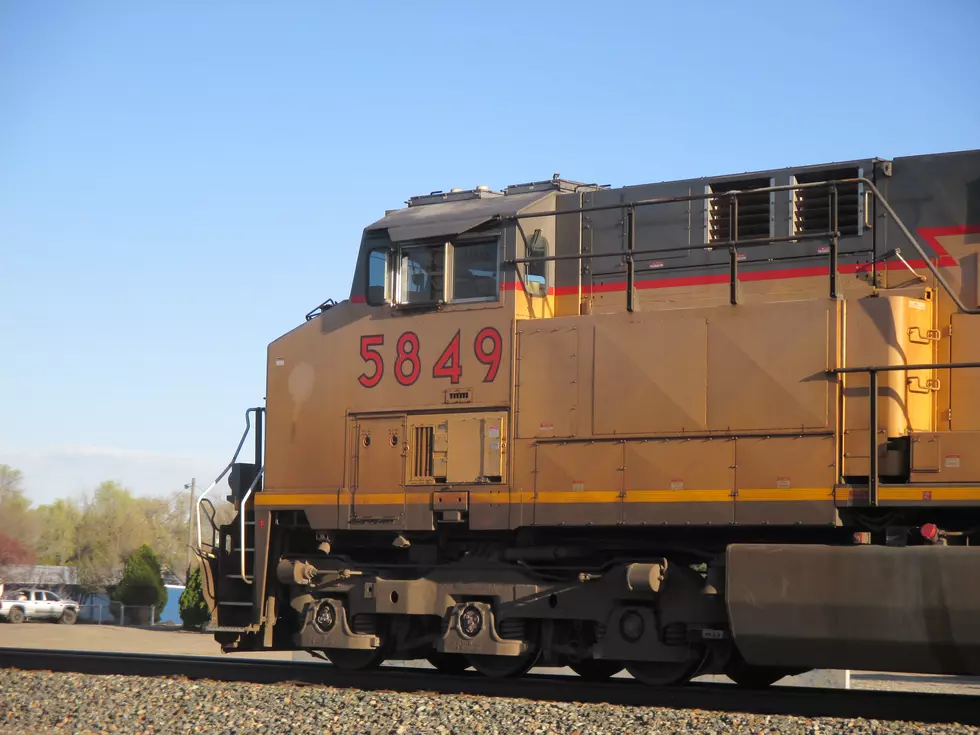 Pickup Struck by Train in East Idaho, Driver Made it Out Before Impact
File photo, Benito Baeza
LAVA HOT SPRINGS, Idaho (KLIX)-A Pocatello man made it out of his pickup before a train struck it and pushed it several hundred feet down the tracks near Lava Hot Springs Thursday night.
According to Idaho State Police, at around 11:21 p.m. 29-year-old Christopher Kirk had tried to cross the railroad tracks in his Dodge pickup near the Blaser Highway, but couldn't find the crossing and got high-centered.
Kirk got out of the pickup before a train collided with it and pushed it 500 feet down the tracks. No one was injured in the crash, which is still under investigation by ISP.
Enter your number to get our free mobile app