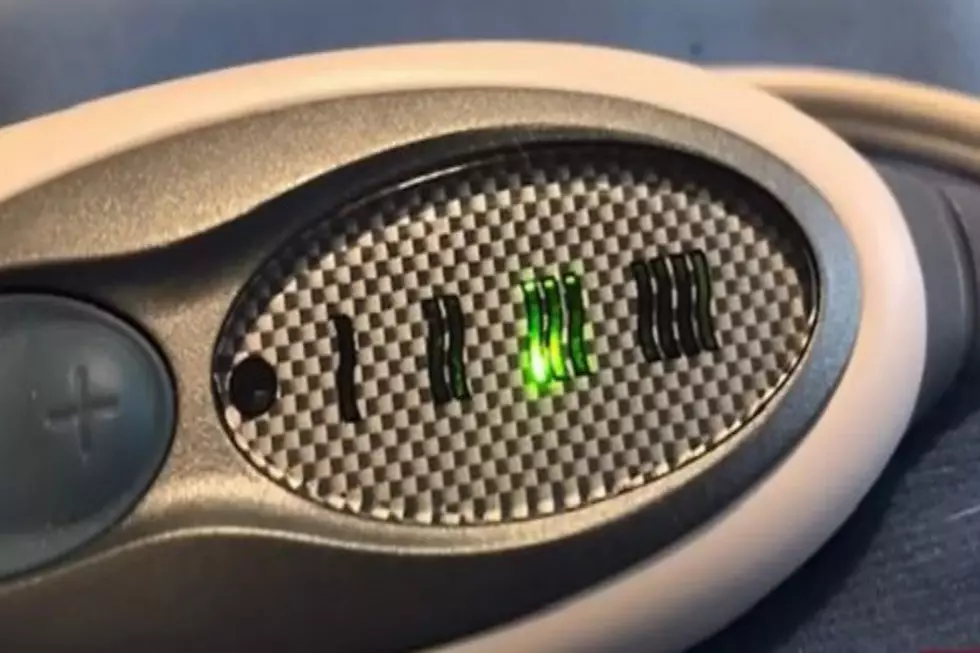 RECALL: Pain Product Available At Idaho Walmarts Linked To Burns
YouTube
A voluntary recall has been issued by the manufacturer of a pain product that is available for ordering through Idaho Walmarts and on Amazon due to reports of injuries from burns, shocks, and sparking.
Body pain is something a large number of people experience on a daily basis. Common treatments for these pains include Ibuprofen, rest, and heat. Whele LLC has announced a recall of a widely available heating pad that Idaho consumers can receive through Walmart and Amazon.
The October 24 announcement was shared by the U.S. Food and Drug Administration, and targets Whele LLC's Mighty Bliss Electric Heating Pads sold throught the United States. Nearly 300 reports of malfunctions have been investigated by the company in the past several months dating back to 2021, according to the FDA website.
Injuries to Americans using heating pads are not uncommon. Heating pads and electric blankets also cause a large number of fires annually in the U.S., according to the McLaughlin Law Firm.
Rashes and skin irritation have also been reported by users of the Whele LLC heating pads, according to the FDA. The largest number of complaints by consumers were filed between July 2021 and September 2022, according to the FDA.
Product lot numbers, model numbers, and other information on the heating pads deemed a safety risk is available on the FDA website. If you would like additional information regarding the recall or would like to file a complaint due to injury from the product, call the consumer hotline at 866-918-8768.
KEEP READING: 15 Natural Ways to Improve Your Sleep
Goosebumps and other bodily reactions, explained
READ MORE: Here are 50 ways you can improve your work from home lifestyle