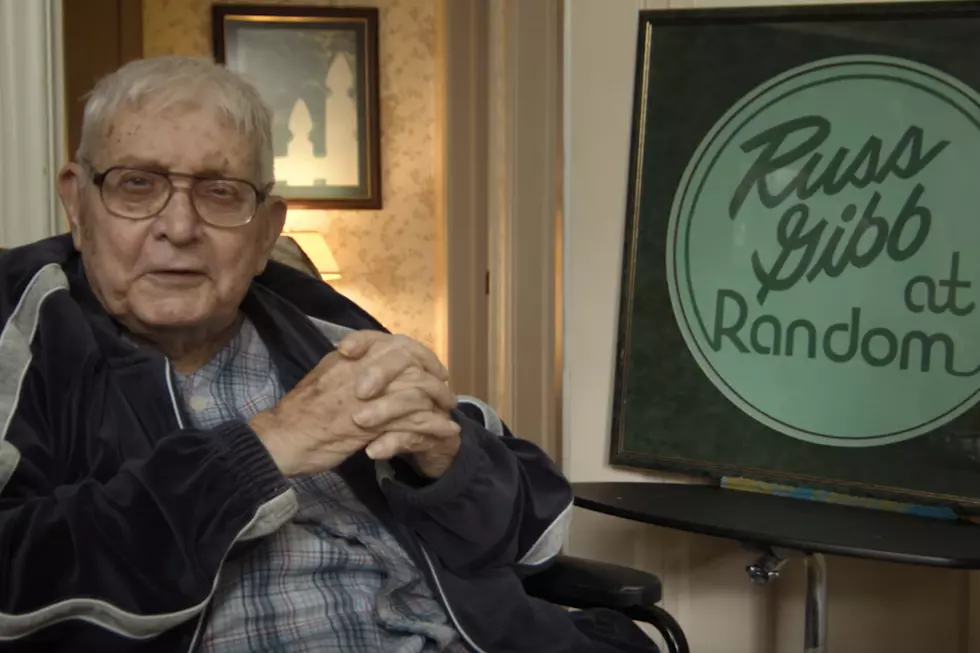 Russ Gibb, Radio DJ Behind 'Paul Is Dead,' Has Died
Youtube
The man behind one of the biggest rumors in rock history has died. Russ Gibb, the radio DJ who helped launch the legendary "Paul Is Dead" conspiracy, was 87 years old.
It was on Oct. 12, 1969, that Gibb, a part-time radio personality at WKNR in Dearborn, Mich., answered a call from a listener claiming that Beatles bassist Paul McCartney had died and was replaced by a lookalike. To prove his point, the caller insisted Gibb play the band's "Revolution 9" backward. Among the gibberish, the phrase "turn me on, dead man" seemed to be repeated. Beatles fans believed it to be a sign that McCartney really was dead.
"The whole thing just exploded," Gibb later recalled. "The phones were ringing off the hook. People were calling with their own clues. It was nonstop." Gibb embraced the rumor, discussing other supposed clues with listeners on the air. "It was really a phenomenon," he noted. "For a while, it seemed like it might really be true."
Listen to "Paul Is Dead" From Russ Gibb's Radio Show
The story was picked up by news outlets all over the world. The Beatles, including the very-much-still-alive McCartney, had to continually deny the rumor's validity. "Paul Is Dead" became a phenomenon, with Time magazine naming it one of the "world's most enduring conspiracy theories" 40 years after it initially spread.
Though the rumor became the stuff of legend, it was far from Gibb's only contribution to the rock world. For six years, the Michigan native operated the Grande Ballroom in Detroit. The iconic venue was a key stop for artists in the '60s and early '70s, hosting performances by the Who, Led Zeppelin, Cream, Janis Joplin and the Grateful Dead, as well as Detroit based artists like MC5, Ted Nugent and the Stooges.
Roger Daltrey once called the Grande "one of those places, the ones you had to play when you came to America. If you played there it was a sign that you were important."
Gibb was proud of his roots in Detroit, a city with a unique musical history. "Detroit has a beat: the pounding out of fenders, the pounding of bumpers, the day-by-day grind that made us," he explained to the Detroit Free Press in 2003. "You had to have the beat, because even on the line, things came through with a rhythm. Every three or four minutes, that line would move and you'd have to pound on the hubcaps. There was always a rhythm to Detroit."
As news of Gibb's death began to spread, Wayne Kramer, guitarist for MC5, took to Twitter to share his condolences.
Rock Stars We've Lost in 2019