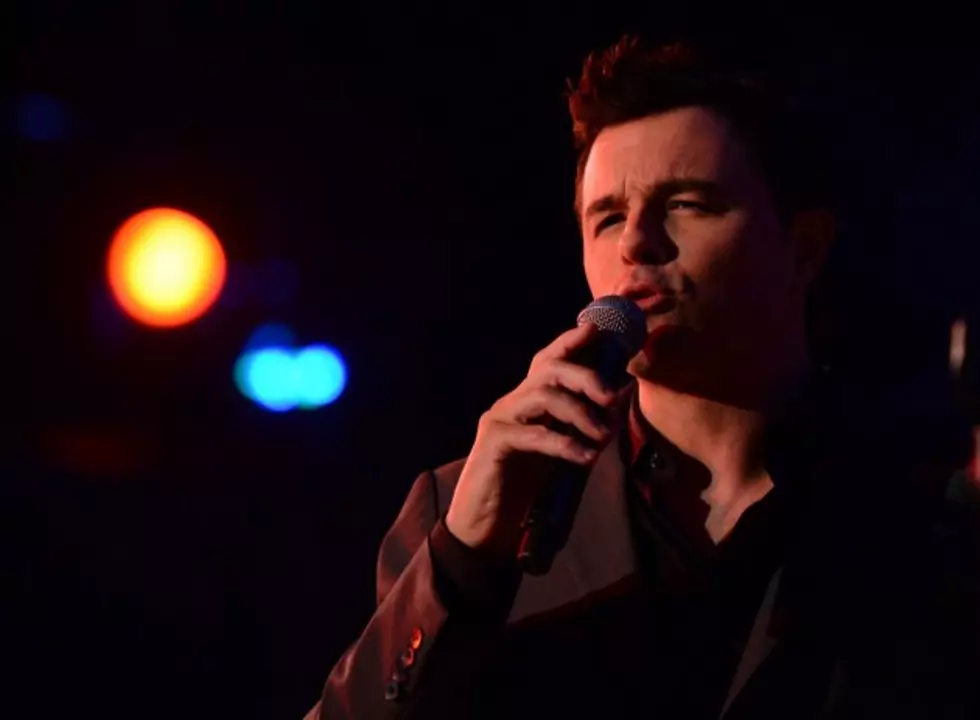 Seth MacFarlane To Woo Marge On The Simpsons
Mark Davis, Getty Images
It's an old joke that there's one half-hour on Sunday Seth McFarlane hasn't been on. And now that he's going to be on The Simpsons, it's officially an inaccurate joke.
And, yes, he will be singing a big band number, specifically "The Way You Look Tonight."
Here's our question, though: Is he going to be able to make his voice different enough to not remind us of the Family Guy cast? Or are they just going to go all out and finally deliver the crossover we've been yearning for?