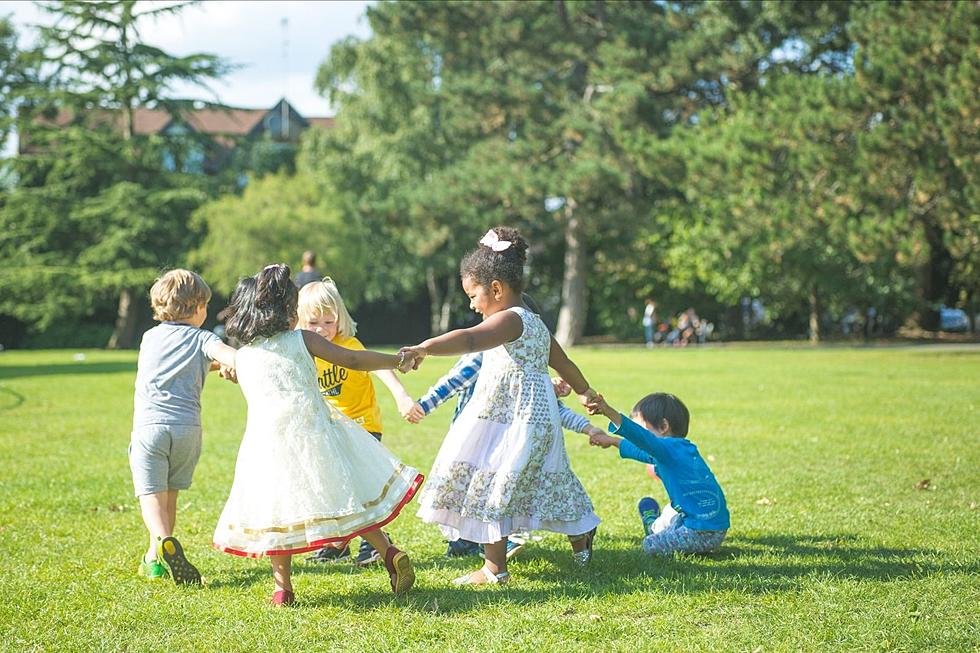 What Would You Do? Parents Leave Their Kids at Park in Twin Falls
Credit: Jay Chen on Unsplash
What would you do? What would you do if you were at the park with your child or children and notice kids playing that didn't have their parents around. We are not talking about teenagers that are old enough to be out by themselves, but instead the kids you see are ten and younger. What would you do if you look around and notice their parents are not anywhere to be seen? This situation happened recently to a mom in the Twin Falls area, and it makes you think about what should you do if you find yourself in a similar situation.
Parents Leave Young Kids Unsupervised at Park
It is common to see teenagers playing in a park by themselves, but seeing kids under the age of ten is an entirely different story. A woman recently posted on a local rant and raves page about seeing a couple drop their kids off at the park and remain in their car. While not the best parenting, they could at least keep an eye on their children. According to the mom at the park with her child, the parents of these kids eventually drove off. They did come back, but not for a while. The thought of my kids being alone at a park at that age is terrifying to me. 
Kids Alone at the Park 
Little kids should be supervised at the park for multiple reasons. They could get hurt, wander off, or in the worst scenario, they could be kidnapped. This puts parents in a bind that are wanting to see these kids stay safe. Do you call the cops? Do you continue to watch them and your children, even though it isn't your responsibility? Do you just stick to your plans and let things play out as if you weren't there? It is a tough decision because these kids are unsupervised but they aren't yours to watch. Does parental instinct take over though, and then do you approach the parents when they get back? 
In today's world, it is hard to know what the right way is to go. Nobody wants to be criticized for their parenting, and you don't know where it will go if you approach them. Calling the cops seems extreme, even if it might be the safest and smartest route. I would most likely do what the mom in this scenario did, and that is to helicopter around my kids but also keep an eye open for the other children to make sure they are safe until their parents return. I would then go on my way and hope I don't see it happen again. What would you do?
Check Out Mary Alice Park in Twin Falls, ID
Mary Alice is an easily missed park, hidden in Twin Falls, but it should definitely not be missed if you want to visit the most magical park in town.
Best Parks For Picnics In Twin Falls
These parks can give you the best opportunity to have the perfect picnic in Twin Falls.