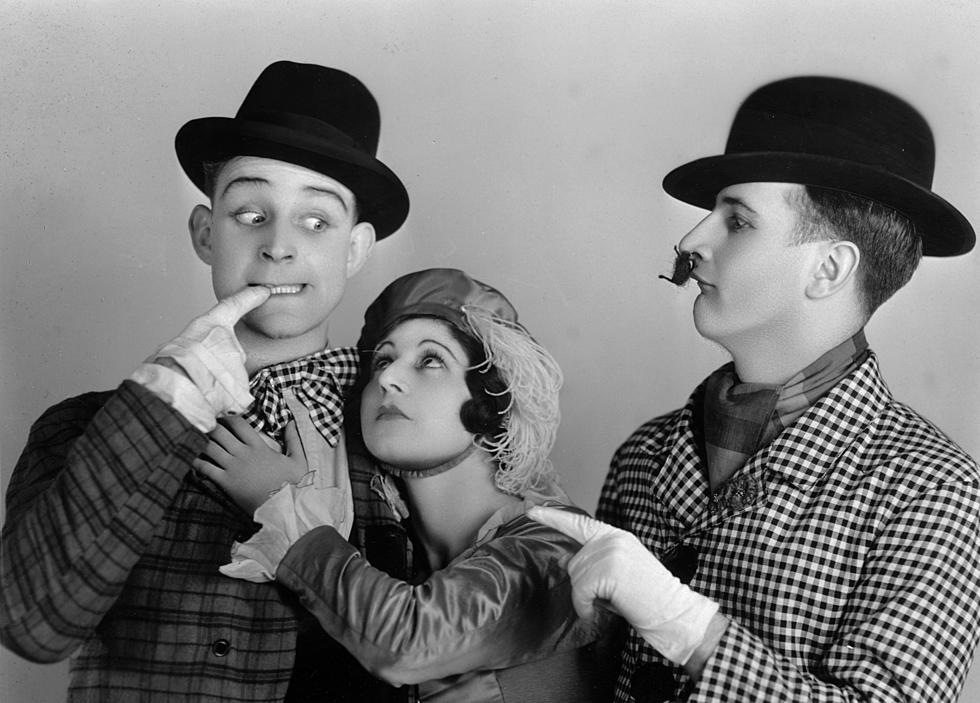 Confusing Report: Idaho People Need to Vacation in Idaho
Sasha, Getty Images
The Internet experts have come to a profound conclusion. Idaho people need to go on a vacation in Idaho. I'll give you a second to think about that.
Thank the geniuses at Only In Your State for encouraging us to go on a trip to see (*ahem*) us. If you're not already aware of how great we are, here you go.
See? Aren't we great. So, give yourself a big hug, Idaho. You are wonderful.
Sorry for the sarcasm overload. I get what they're trying to say. You don't have to travel far to see cool stuff in Idaho. Right. But, wouldn't that be more like a "Stay-cation"?
The Only In Your State list is nice. It has a couple of epic stays in Stanley listed. But, when I want to get away from it all, I don't think of staying in Idaho. Paint me confused.